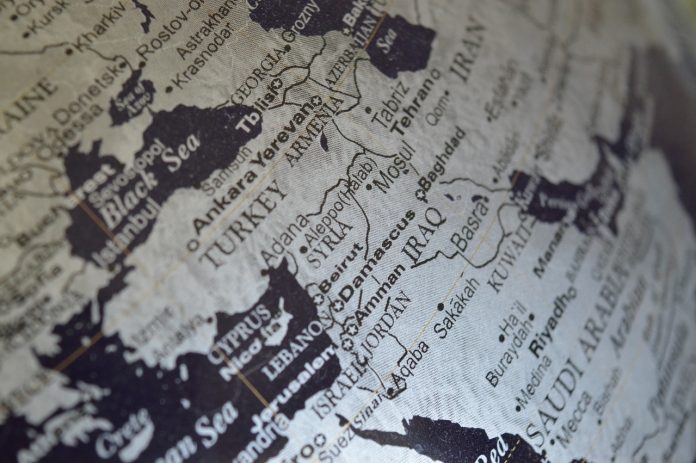 02/14/2021 Iraq (International Christian Concern) –  The last remaining IDP camp in Nineveh will not close, despite earlier confirmed reports that the camp known as Jadah 5 would be closed on January 25. Iraqi authorities appear to have reconsidered and adjusted previous plans to close the camp that houses a consolidated group of ISIS-affiliated family members. Officials claim that there was never a plan to close the camp, though letters were received by the Associated Press and later confirmed to be accurate.
In the week of confusion between the suspected closure and when people were allowed to stay, many expressed their concern about returning home. Most of the families living in Jadah 5 had their homes destroyed and with minimal infrastructure rebuilt, they would have nothing to return to. Forced-returning IDPs have been seen pitching their tents next to their destroyed homes. Other families feared returning to their villages because they had family members who left and joined ISIS, and therefore it is no longer safe for the family to return home.
In late 2020, Iraq began closing several IDP camps, drawing international concern that the moves were too swift and did not provide enough returning support to IDPs. Though Iraq pushes and encourages IDPs and displaced Christians to return, the infrastructure is insufficient to guarantee a safe return.