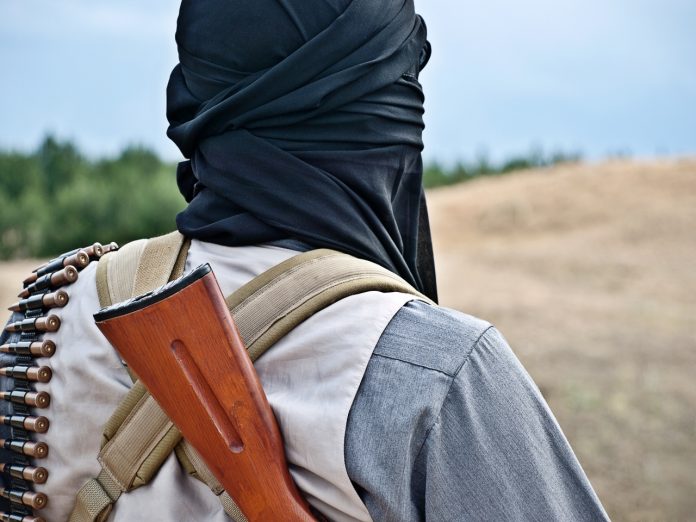 01/09/2021 Cameroon (International Christian Concern) – Boko Haram is continuing to spread their power and influence across international borders. The group has been able to conduct attacks and terrorize people in four countries near the lake chad region of West Africa. These four countries are Nigeria, Niger, Chad and Cameroon.
On January 8, 2021, a suicide bomber blew herself up in the middle of crowded park. Boko haram had raided the village of Mozogo in the Mayo Tsanaga, Cameroon. As they entered the town, they shot sporadically throughout the area, scaring the villagers to all run. Many of these villagers ran to a local park for hiding. Unbeknownst to them, Boko Haram had a small girl hide among the villagers while wearing a suicide vest.
In the aftermath of the explosion, twelve local farmers lay dead, as well as the suicide bomber and one Boko Haram militant. It is unclear if the young girl was voluntarily doing this or if she was forced to by the violent group, who has kidnapped hundreds of people and forced many of them to commit this same act.
Despite all four of these nations working together as a coalition, they have been unable to quell the rise of Boko Haram. The group, who had its peak in 2015, but lost much of it in 2016 and 2017, has been re-growing. With the addition of the ISWAP faction, terrorism in Northern Nigeria is nearly as bad as at the peak of the insurgency.