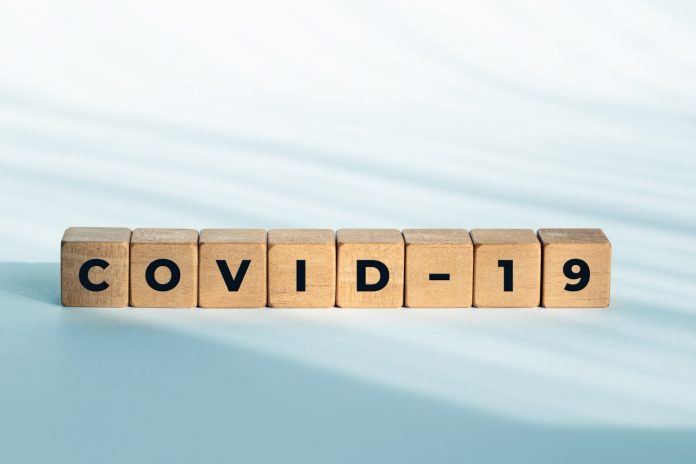 01/10/2021 China (International Christian Concern) – A Northern city in China of 11 million people has seen a spike in COVID-19 cases and went into lockdown on January 6. There have been accusatory messages on social media blaming local Christians and foreign missionaries for being the source of the latest deterioration in Hebei province, which were soon denounced by local priests.
Asia News shares a conversation between a local priest and a member of his parish, showing that there has been a circulating post that reads: "the village of Xiao Guozhuang, near Gaocheng is a Catholic village; 20 days ago, there was religious activity here, there were several priests from Europe and the United States […]," implying that the Christians caused the newest epidemic in Hebei.
In reality, the local priest who goes by the pseudonym Shanren Shenfu, stated that the accused villages have no Christians and the Church's religious activities have been banned since Christmas Eve.
In addition, the statement published by local priest of Shijiazhuang to rebuke the rumor says, "The village of Xiao Guozhuang, Liu Jiazuo, Nan Qiaozhai are not Catholic villages, there are only a few Catholic residents. These villages do not have a Catholic place of prayer; they do not organize Catholic religious' meetings. To participate in the usual religious activities, all the faithful go to the adjacent village of Bei Qiaozhai, etc…"
Local authorities have already suspended religious activities as early as Christmas Eve, as the Patriotic Association and the Administrative Commission [of the National Catholic Church in China] of the diocese, at the request of their leaders, have asked all parishes in the diocese to suspend their activities.
Priest Shanren Shenfu said this episode reminded him of emperor Nero, who was looking for a scapegoat and persecuted Christians as a result. He said fortunately "the Church of Shijiazhuang this time reacted in time, immediately issuing a statement to break through the lies and block the negative consequences. But I still want to ask the question again: where does this evil wind blow from?"