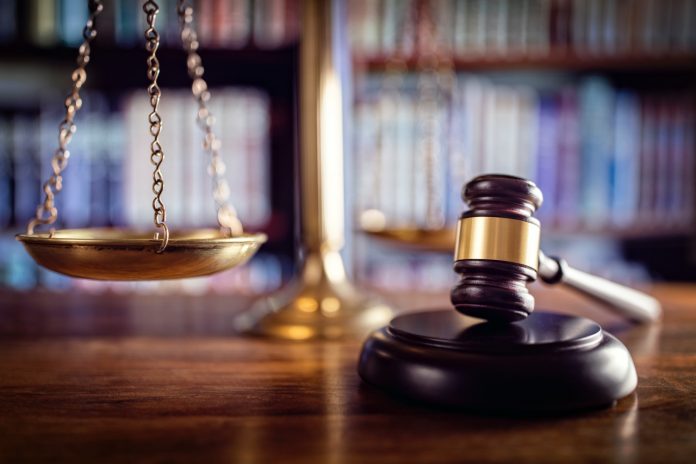 01/09/2021 Thailand (International Christian Concern) – The authorities in a Muslim-majority province in southern Thailand joined forces with local Islamists to enforce sharia law, a move that concerns human rights activists.
According to UCA News, Islamists in the southern Thai province of Yala now target young unmarried couples who show any forms of affection in public, such as holding hands, and violators of the Muslim moral code of Sharia face the prospect of religiously prescribed punishment.
Those who are caught could also face criminal prosecution on grounds that they have violated laws against obscenities committed in public. Simply for speaking to each other in private without anyone else present, unmarried men and women could potentially be detained or forced to marry.
On January 5, in response to criticism of potential civil rights violations and sectarianism, Police Maj. Gen. Tinakorn Rungmat, commander of Yala provincial police, said that the rules do not amount to breaching the constitutional clause on rights and liberties, since they are local laws made by and for the local Muslim community.
According to Khaosod English, Maj. Gen. Tinakorn said that the rule is mutually agreed-upon by four parties in Yaha district: the military, the police, local administrators, and religious leaders. Under the agreement, police would patrol the streets and bring in young couples who were seen alone together to the local mosque for religious sermons that berate their actions.
The enforcement of Sharia law in Yala is noteworthy, since most Muslims in the predominantly Buddhist Thailand are religiously moderate. Some are concerned that along with the growing radicalism in Islam in the South, implementation of Sharia law could lead to constant rights violations.