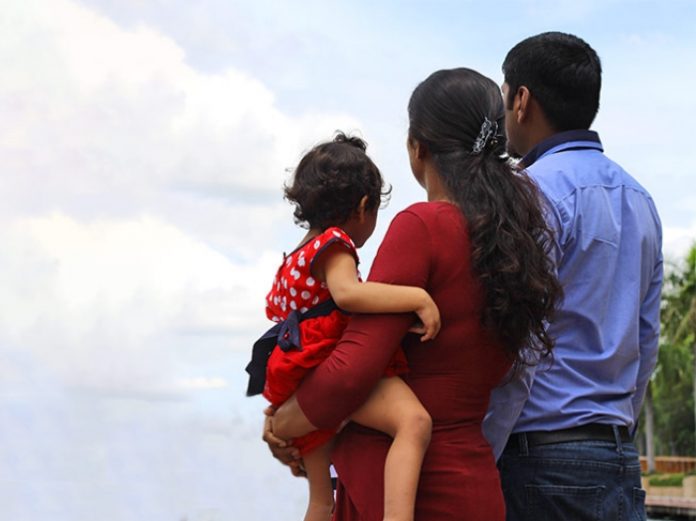 01/03/2021 Pakistan (International Christian Concern) – According to Morning Star News, the family of two Christian women in Pakistan claim their relatives were forcefully converted to Islam by their Muslim employers. The relatives report the employers are now not permitting them to see their relatives.
Maham Manzoor and her sister, Anum Manzoor, were sent to work as live-in house cleaners in separate Muslim houses in Lahore. Nasreen Bibi, Maham and Anum's aunt, told Morning Star News that her nieces have been forcefully converted to Islam by their Muslim employers.
"Both Anum and Maham have been forcibly converted," Nasreen told Morning Star News. "The police and court have unfortunately acted as facilitators of this crime."
Two years ago, Maham and Anum were sent to Muslim homes to work as house cleaners to provide an income for the family. Nasreen reports she discovered the forced conversion last month when she attempted to visit Maham at her employer's home.
On December 8, Nasreen went Maham's place of employment to pick her up to do some Christmas shopping. When she arrived, Maham's employers refused to allow Nasreen to see Maham because she had converted to Islam.
Later, Nasreen received a call from Anum's employer, a relative of Maham's employer, who told her to forget about her nieces as they both had converted to Islam. The employer went on to threaten Nasreen if she tried to get into contact with either of her nieces.
On December 15, Nasreen brought both employers to court. However, the court found in favor of the Muslim employers and granted custody of the two girls to the employers.
According to a study by the Movement for Solidarity and Peace Pakistan, an estimated 1,000 Christian and Hindu women are abducted, forcefully married, and forcefully converted to Islam every year. Many of the victims are minors. Sexual assaults and fraudulent marriages are used by perpetrators to entrap victims and authorities are often complicit.
The issue of religion is injected into cases of sexual assault to place victims from religious minority communities at a disadvantage. Playing upon religious biases, perpetrators know they can cover up and justify their crimes by introducing an element of religion.