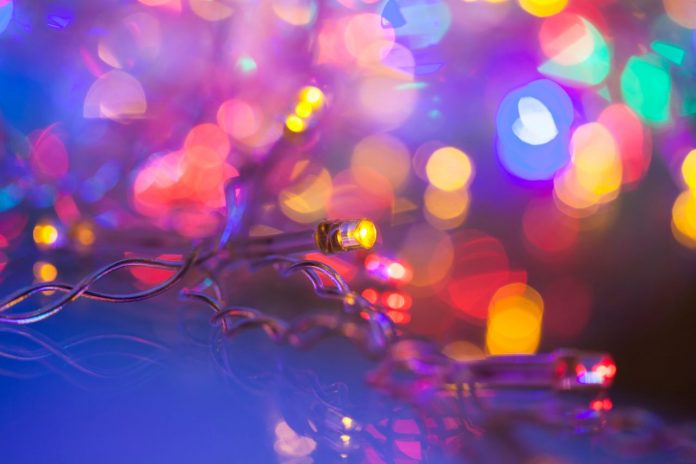 12/25/2020 Bangladesh (International Christian Concern) – According to Asia News, Bangladesh's Christian community celebrated the Christmas holiday amid tight security. Security measures were announced in the days leading up to the holiday after leaders of the Christian community met with security forces.
According to the Dhaka Metropolitan Police (DMP), Christians celebrated Christmas under conditions of maximum security.
"We have taken proper security measures for Christmas and New Year celebrations," Md Shafiqul Islam, DMP Commissioner, said. "We will keep fire and ambulance services ready during Christmas near churches with many police officers deployed. No roadside vendors will be allowed near churches. Church goers will be searched with metal detectors and other security instruments before entering. For security reasons, all bags are prohibited in churches."
In addition to the security measures, the DMP Commissioner also asked churches to practice proper social distancing measures to counter the COVID-19 pandemic.
"I recommend more than one prayer or Mass be conducted at churches to follow COVID-19 health safety guidelines," Md Shafiqul Islam said. "I ask those in charge of every church to provide soap for hand washing or disinfectant."
While attacks on Bangladesh's Christian community are rare, extremists have targeted the minority community in the past. In July 2016, extremists attacked the Holey Artisan Bakery, killing 29 people, including nine Italians.