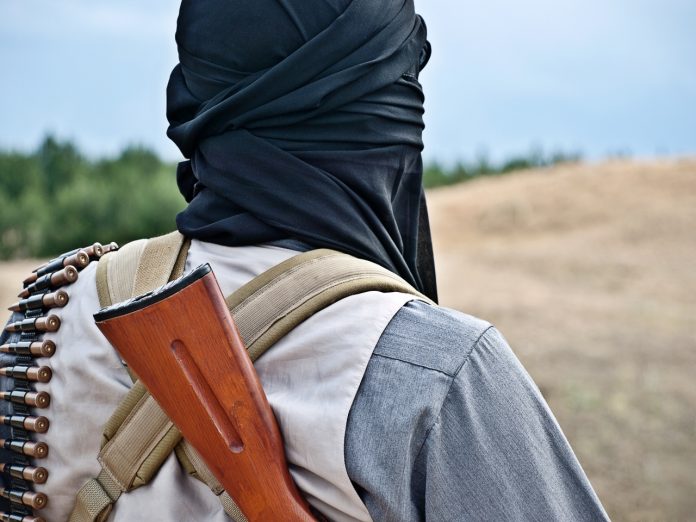 12/20/2020 Nigeria (International Christian Concern) – The International Society for Civil Liberties & the Rule of Law (Intersociety), a nonprofit based out of Nigeria, has released a report in which they say that roughly 2,200 Christians have been killed already in 2020 by Fulani militants and Boko Haram throughout Nigeria.
The report states that "From Jan 2020 to this 13th Dec 2020, Intersociety has statistically found that as much as or not less than 2,200 Christians are most likely to have been killed in Nigeria and out of this figure, Jihadist Fulani Herdsmen is responsible for as much as or not less than 1,300 Christian deaths, followed by Boko Haram and its splinter groups (ISWAP and Ansaru) with 500 Christian deaths, Nigerian Army 200 Christian deaths and Jihadist "Bandits" 100 Christian deaths. The 500 Christian deaths by Boko Haram and its splinter groups, arrived at using 60% Muslim and 40% Christian casualty calculation or ratio, had arisen from estimated 1,200 defenseless civilians killed by the jihadists from 1st Jan to 13th Dec 2020. In other words, Nigeria in 2020 has lost average of six Christians per day and 180 per month."
This number would be close to the total killed in 2018 by Fulani militants, and shows that the country is still in the midst of violence and destruction. The Nigerian government has been able to do little to stem the tide of bloodshed that is spreading throughout the whole of their country. Despite some small success in keeping Boko Haram contained to the Northeast, their complete disregard for the Middle Belt crisis is causing devastation to continue spreading further and further South.
If nothing is done, Nigeria will continue to descend into chaos. The Nigerian government must start protecting their citizens from this violence. It is time that the Buhari administration admits that they have no control or rule of law in their own land.