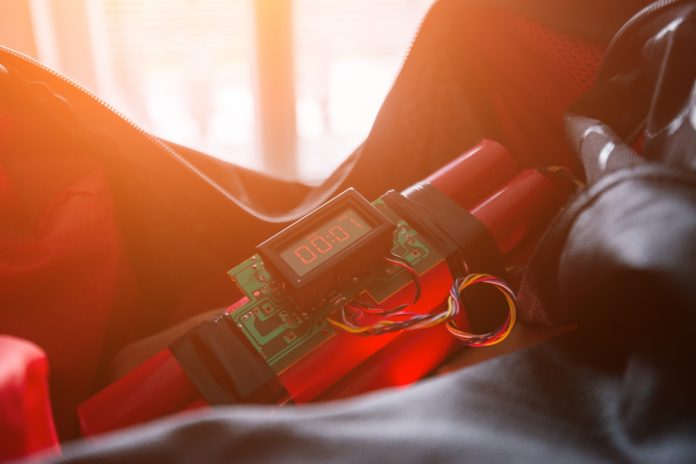 12/20/2020 Sri Lanka (International Christian Concern) – According to the Union of Catholic Asian News (UCAN), Cardinal Malcolm Ranjith met with Sri Lankan Prime Minister Mahinda Rajapaksa regarding families affected by the 2019 Easter Sunday bombings of three churches.
On April 21, 2019, Easter Sunday, suicide bombers attacked three churches and several luxury hotels across Sri Lanka in coordinated attacks. Some 350 people, many of them Christians celebrating Easter, were killed as a result of the bombings. ISIS took credit for the attacks.
"We are doing all this because of the people who have been affected by the Easter Sunday attacks," Cardinal Ranjith said. "We hope the government will take all necessary steps to make the country a safer place and prevent such incidents in the future."
According to UCAN, the government of Sri Lanka has committed to help the families affected by the 2019 Easter Bombings. This help includes the construction of houses for victims and financial assistance.
Christian victims, however, remain steadfast in their desire for the perpetrators to be brought to justice.
"Justice can only be achieved if they are punished and such actions are avoided in the future," Sunimalee Aruni Fernando, a victim of the bombings, told UCAN. "The government cannot cover it with money, houses, or other benefits."