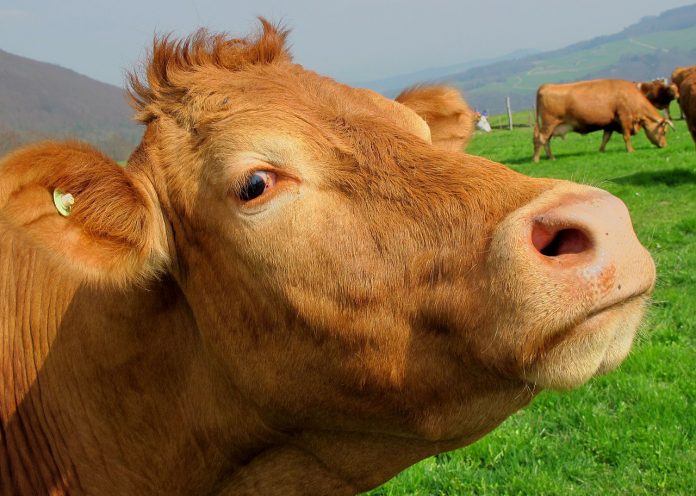 10/04/2020 India (International Christian Concern) – According to the Telegraph Online, seven Christians in India's Jharkhand state were attacked, beaten, and forced to chant "Jai Shri Ram" after they were falsely accused of slaughtering a cow.
The incident took place on September 16 in a village located in the Simdega district of Jharkhand. According to witnesses, a mob of 25 men wielding sticks and iron rods attacked the Christians of Bherikudar early in the morning on September 16.
"I saw them beating a villager, Raj Singh Kullu, and hurling caste-based expletives at his wife," Deepak Kullu, one of the victims, told the Telegraph Online. "When I sought an explanation, they started mouthing caste-based expletives at me too and accused us of slaughtering cows."
The mob then dragged Deepak and six other Christians to Mahato Tola, a nearby village, and forced them to chant "Jai Shri Ram." In Mahato Tola, the Christians had portions of their heads shaved by the mob.
Local police confirmed the incident and said that four of the individuals named in the First Information Report (FIR) had been arrested. Five other suspects accused of attacking the Christians remain at large.