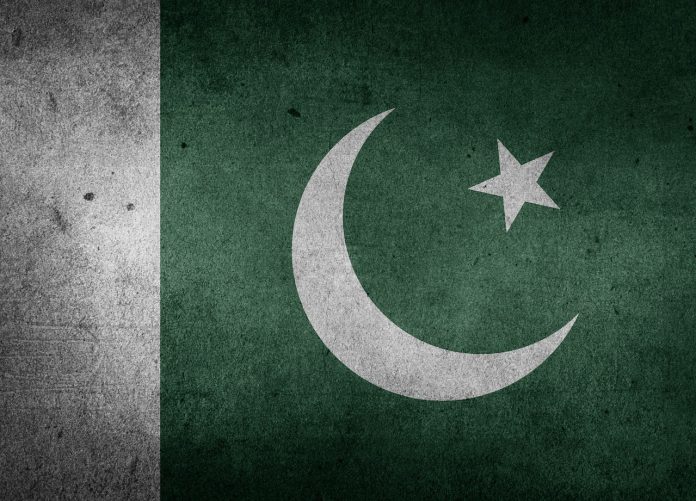 09/06/2020 Pakistan (International Christian Concern) – According to reports on social media, a Christian family in Pakistan's Kasur district has endured severe abuse for praying in their own home and refusing to convert to Islam.
Rubina, a Christian mother of three, reported on social media that she and her husband have been abused by their employer for praying in their home and refusing their employer's invitations to convert to Islam. Rubina and her husband work and live on a brick kiln in Khudian, located in the Kasur district of Pakistan's Punjab province.
"The Muslim employer and his staff forbade us from going to church, therefore, we started praying in our home," Rubina said in a video uploaded to Facebook. "However, this made him more aggressive towards us."
"The employer's staff abused us and Christianity," Rubina continued. "The owner invites Christians to work for him with attractive packages, but then he beats and abuses them to force them to convert."
"We borrowed 35,000 rupees from him, which we have to pay back in installments," Rubina said. "However, he alleges that we own him 350,000 rupees unless we convert."
Bonded labor and other abuses are common on brick kilns across Pakistan. In many cases, the laborers are treated as property by the owners of factories and subjected to many forms of abuse.