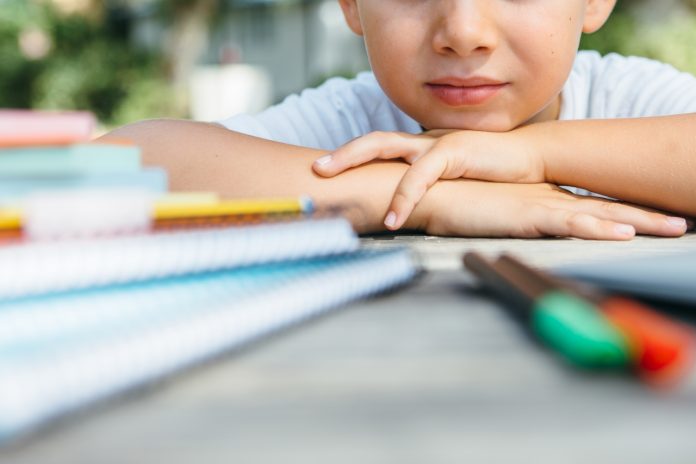 Teachers from schools in the Archdiocese of New York have filed a labor complaint, saying they were not properly involved in negotiations regarding reopening, and were not kept informed about procedures.
The complaints were filed with the New York Public Employment Relations Board.
"These teachers need to feel safe," said Joanne Parotta, the head of the Federation of Catholic Teachers Local 153, the union for the archdiocese's teachers. "And right now, they really don't. We don't feel safe. It's too quick."
Parotta was quoted in the New York Daily News on September 3 saying that 23 of 109 schools in the archdiocese have not been given reopening information, despite the fact that they are set to open within the next week. Teachers, she said, were only told about the plans on Wednesday.
"I don't think one week is enough time to put the teachers back in the classroom," said Parotta. There are 2,500 teachers in the Archdiocese of New York's school system.
Principals of schools were given a reopening plan in June, but teachers were not involved in these negotiations and decisions, she said.
"The plans need to be reviewed. A determination needs to be made as to whether or not the classrooms and buildings meet the requirements for social distancing, ventilation, signage, closing protocols, testing," Parotta said.
T.J. McCormack, the director of communications and public relations for Catholic schools in the Archdiocese of New York, told CNA that the school district had been working with the teachers' union and schools are planning on opening on schedule.
"We have been and will continue to work with our union in the appropriate manner in the proper forum," said McCormack in a statement provided to CNA.
"Our Catholic schools students and their families are looking forward to seeing their beloved teachers next week on the first day of school."
The effects of the coronavirus pandemic hit the Archdiocese of New York particularly hard, both in terms of physical and economical effects. New York has had the highest number of coronavirus deaths in the country, but health experts say the state is poised to reopen safely. Positivity rates have remained below 1% for the last month, and daily deaths statewide have been below 10 for several weeks.
In July, the Archdiocese of New York announced that 20 schools would not be re-opening in the fall due to the economic impact of the COVID-19 pandemic, and that an additional three schools would be merging.