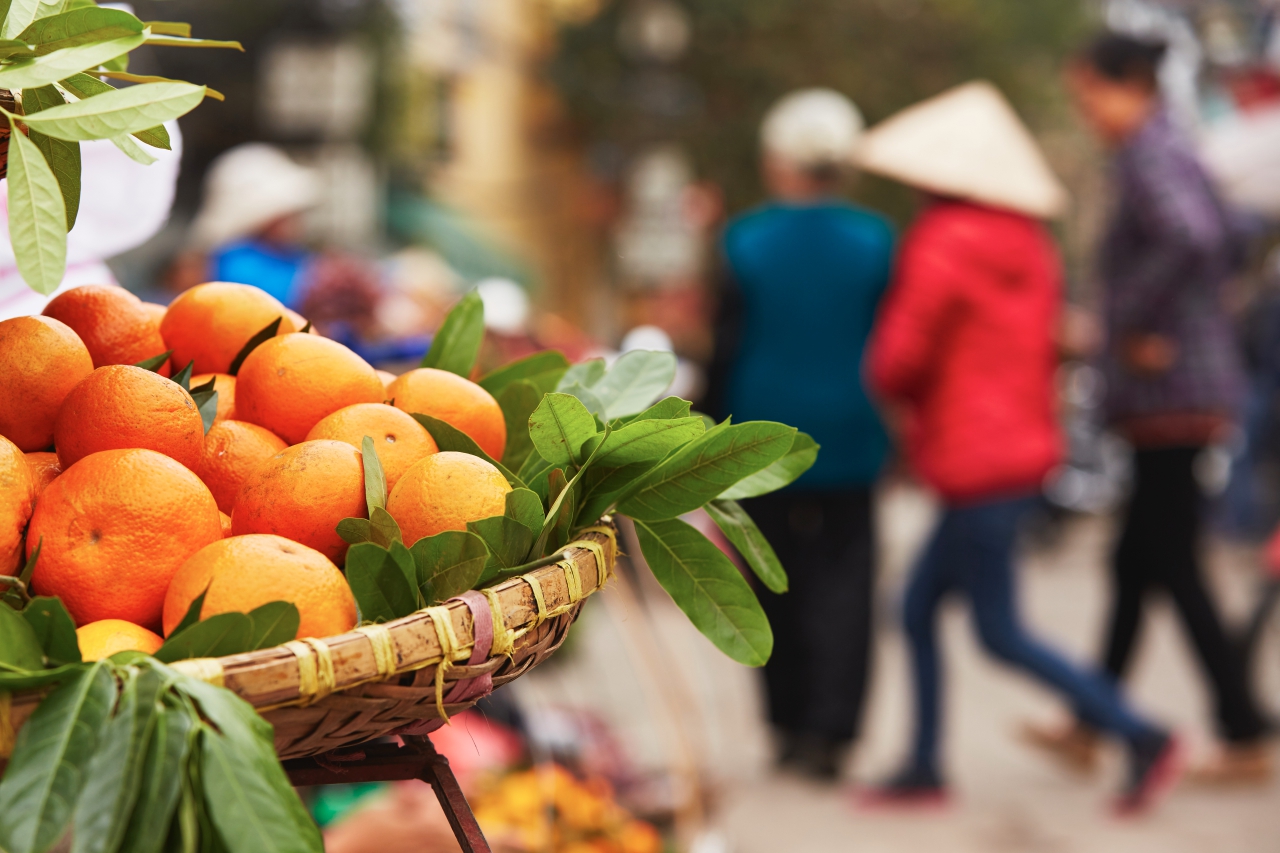 CSW welcomes an open letter dated 13 August and signed by 62 parliamentarians from around the world calling for the immediate and unconditional release of imprisoned Vietnamese human rights activist Nguyen Bac Truyen.
The letter, which also calls on Vietnam to "allow all independent religious organisations in Viet Nam to freely conduct religious activities without fear of persecution, harassment and imprisonment," argues that the charges against Truyen are "completely unfounded" and his imprisonment is "in direct breach" of Vietnam's constitution and international legal obligations.
Nguyen Bac Truyen is a Hoa Hao Buddhist and legal expert who has provided pro bono legal assistance to families of political prisoners, victims of land grabs, and persecuted religious communities. He was abducted by the Vietnamese police on 30 July 2017 in Ho Chi Minh City and held in incommunicado arbitrary detention in Hanoi until his trial.
In April 2018 he was charged with 'carrying out activities aimed at overthrowing the government' under Article 79 of the Vietnamese penal code and sentenced to 11 years in prison. During his imprisonment, concerns have been raised for Truyen's health.
In the open letter, the parliamentarians raise concerns that Truyen's imprisonment illustrates "outstanding issues relating to the right to freedom of religion or belief (FoRB) in Viet Nam." The parliamentarians recognise some progress made by the Vietnamese government in this regard, but state that they are "extremely concerned by continued reports of persecution of individuals and religious and ethnic groups solely for the peaceful exercise of their right to freedom of religion or belief."
CSW continues to receive reports of severe violations of FoRB against every major religious community in Vietnam, including Buddhists, Catholics, Cao Daists, Hoa Hao Buddhists and Protestants. Violations range from harassment, intimidation and intrusive monitoring, to arrest, imprisonment, torture and extra-judicial killing.
CSW's Chief Executive Mervyn Thomas said: "CSW welcomes this letter which draws important attention to the ongoing unjust imprisonment of Vietnamese activist Nguyen Bac Truyen. We fully support the parliamentarians' calls and share their concerns regarding the situation of freedom of religion or belief in the country. As members of the international community, including the EU, the UK and the USA, continue to seek closer relationships with Vietnam, it is essential that they do not side-line or overlook human rights issues in favour of securing trade deals."
CSW, csw.org.uk