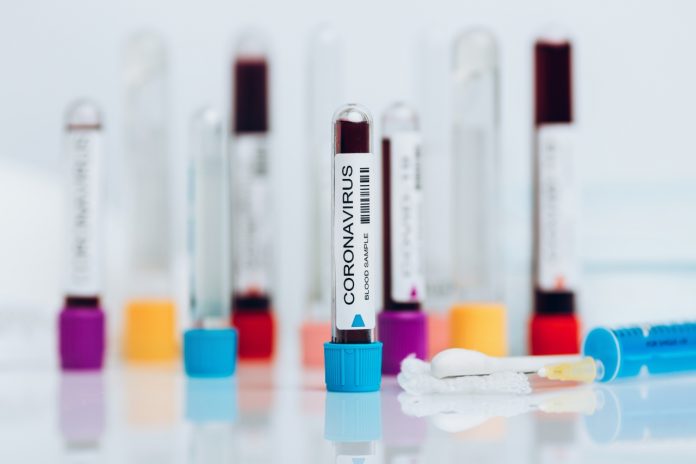 08/09/2020 Myanmar (International Christian Concern) – David Lah, the Burmese Canadian pastor who defied the COVID-19 Natural Disaster ban on large group gatherings in Myanmar, has been sentenced to three months in jail on August 6.
Lah received criticism for his video in April telling his congregation that those who are really Christian would not be infected with COVID-19. Later on, the Burmese Canadian pastor held a church service to livestream his service, directly violating the 2013 Natural Disaster Management Law. Shortly thereafter, he started having symptoms and soon was tested positive, along with his followers who were at the gathering.
Lah was arrested after being quarantined for 21 days in a Yangon hotel. Three others, one being his colleague, were arrested and charged with the same law. The gathering exposed at least 71 people to the virus.
The pastor went through six hearings from June 3 to June 23 before this verdict was announced. According to Al Jazeera, "The judge also took into consideration the time he's already spent in detention, so he could very well be released in the next few days or weeks even."