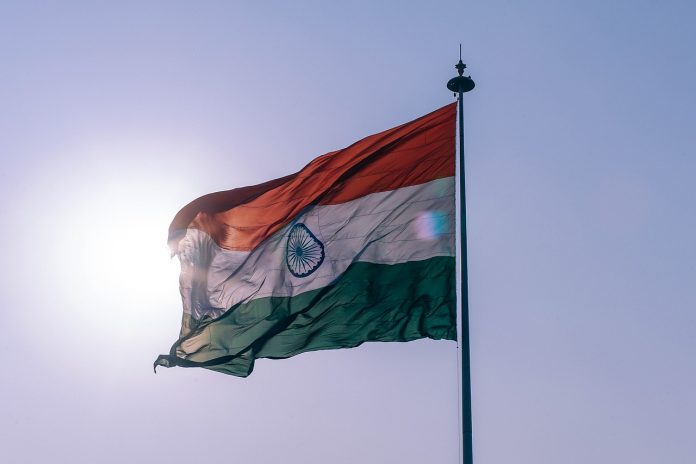 08/01/2020 India (International Christian Concern) – According to UCA News, a newly released report by Persecution Relief describes Jharkhand, Odisha, and Chhattisgarh as the most dangerous states for India's Christians. The report goes on to document the continued escalation of Christian persecution across India.
The Persecution Relief report states, "Hate crimes against Christians in India have risen by an alarming 40.87 percent, despite a nationwide lockdown in place since March 25."
According to Persecution Relief, some 293 cases of persecution against Christians were reported in the first six months of 2020. This included five religious-motivated rapes and six religiously-motivated murders.
"In most cases, the attackers are right-wing Hindus who want to turn India into a Hindu-only nation," Shibu Thomas, the founder of Persecution Relief, told UCA News. "They are opposed to Christians and missionary work."
Persecution Relief reports they have documented incidents against Christians coming from 22 of India's 28 states. The most significant number of attacks took place in Uttar Pradesh followed by Jharkhand, Odisha, and Chhattisgarh.