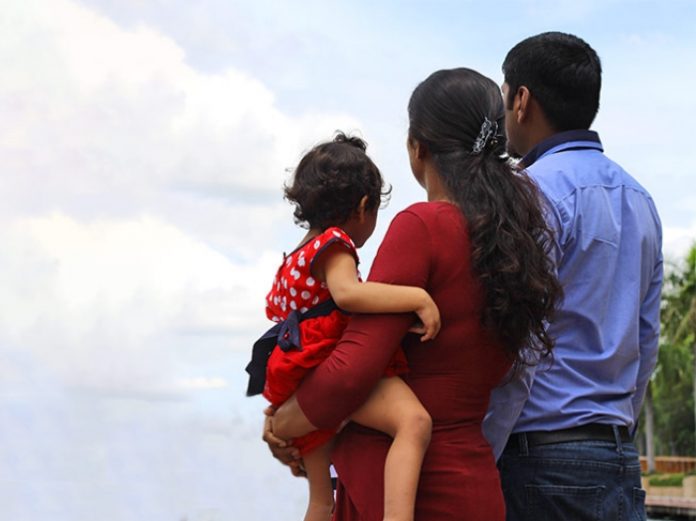 07/26/2020 Pakistan (International Christian Concern) – According to multiple reports in Pakistan, Huma Younus, a Christian teenage girl, is now pregnant by the Muslim man who abducted and forcefully married her in 2019. Huma remains in the custody of her abductor and has reportedly been confined to a single room.
Huma was kidnapped from her home in Karachi in October 2019 by Abdul Jabbar. She was then forced to marry Jabbar and forced to "convert" to Islam.
Huma's parents have been fighting for their teenage daughter to be returned since her abduction. In court, they have claimed that the marriage to Jabbar is invalid because it was both forced and she's not of legal age for marriage under the Sindh Child Marriage Restraint Act.
Unfortunately, in February 2020, the Sindh High Court ruled that the Sindh Child Marriage Restraint Act did not render the marriage to Jabbar invalid. This ruling was reportedly made by the two-member bench based on their interpretation of Sharia law.
Tabassum Yousaf, the lawyer representing the Huma's parents, told the media that Huma called her family to inform them she was pregnant after being repeatedly abused by Jabbar.
"This man contacted Huma's parents using video calls and threatened them directly, showing them his weapons and telling them he would kill them if they ever come looking for their daughter," Yousaf told The Christian Post. "This same man, has added in audio messages that even if all the Christians banded together to bring Huma back, he would kill both her parents and anyone who tried to help them."