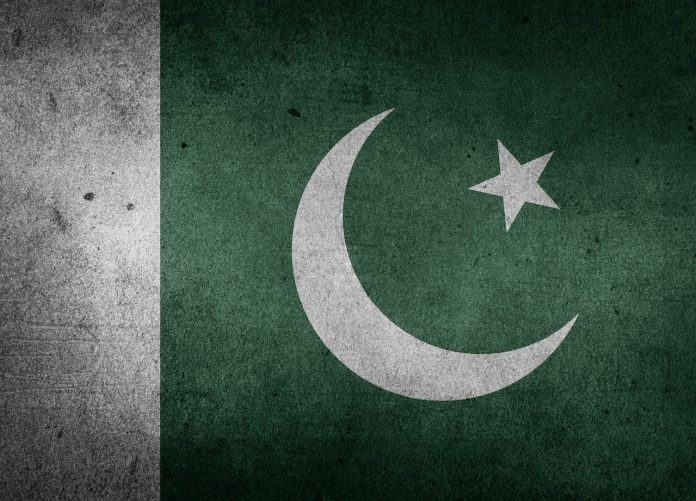 06/06/2020 Pakistan (International Christian Concern) – In response to the COVID-19 pandemic, Pakistan placed its population on lockdown. The lockdown, intended to curb the spread of the virus, also dramatically affected the country's poor and marginalized. Jobs were lost and food supplies dwindled as the weeks and months passed.
Amid the pandemic, Pakistan's Christians experienced new forms of persecution. Since March, International Christian Concern (ICC) has reported several incidents in which religious minorities, including Christians and Hindus, were denied access to food aid amid the COVID-19 pandemic.
To date, ICC has documented at least eight incidents in which Christians were denied food aid because of their faith. In Karachi, Christians and Hindus were refused access to food aid by the staff of Saylani Welfare International Trust. In a village in Kasur district, outside of Lahore, more than 100 Christian families were excluded from a food aid distribution. ICC has also documented five cases in which dozens of families were denied food aid because "Masih," a Christian surname, appeared in their national identity cards.
In some instances, Christians and other religious minorities were pressured into converting to Islam to gain access to food aid. Dawat-e-Islami, an Islamic TV channel in Pakistan, claimed an Islamic organization converted non-Muslims to Islam using COVID-19 food aid. The cleric on television brought up an example of a man who recently converted to Islam in exchange for aid and encouraged others to follow this practice.
"There are different layers of discrimination and persecution against Christians in Pakistan," Father Qaisar Feroz, a Catholic priest in Lahore told ICC. "As the whole world was worried and looking for ways to survive and save humanity, opportunists belonging to the majority misused and misbehaved with Christians. They showed up with their negative motives and denied food aid to Christians. This is condemnable."
As the pandemic lockdown continued, ICC documented three cases of land grabbing in which criminals desecrated churches and Christian symbols. These criminals sought to use the COVID-19 pandemic as an opportunity to steal the properties of Christians, including a churches in Shekhupura and Gujranwala, and a graveyard in the Khanewal district.
"The authorities must take action against those who are involved in dividing the individuals and promoting hatred on religious grounds," Father Feroz said in response to these incidents of persecution.
As Pakistan emerges from the national lockdown, Christians are concerned they will continue to experience the new forms of persecution they experienced during lockdown. This is especially true if no action is taken in response to the denials of food aid and the desecration of church properties.