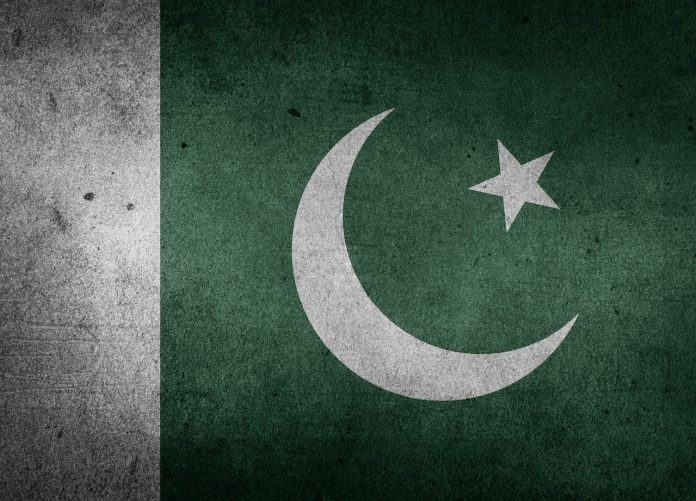 05/17/2020 Pakistan (International Christian Concern) – According to Farahnaz Ispahani, a senior fellow at the Religious Freedom Institute and a former member of the Pakistani parliament, Pakistan's newly created National Commission for Minorities is nothing more than a public relations gimmick. Like many Pakistani activists, Ispahani claims the creation of the commission through administrative action has rendered it without the independence and power necessary to achieve its stated goals.
"The creation of this commission was obviously part of the Pakistani government's effort to mitigate the reputational damaged caused by Pakistan's designation, year after year, as an egregious violator of religious freedoms," Ispahani recently wrote in the Washington Examiner.
On May 5, the Ministry for Religious Affairs approved the creation of a National Commission on Minorities as an ad-hoc committee under their supervision. This commission, by its very creation through administrative action, was formed with no statutory powers.
Members of Pakistan's civil society claim this fails to provide the commission with sufficient independence and power to secure the rights of religious minorities in Pakistan.
"An institution meant to establish respect for rights must have a strong legal basis," a joint letter by Pakistani human rights activists claimed. "Otherwise, it will merely postpone resolve to the longstanding issues of institutional and structural inequality and discrimination on the basis of religion or belief."
Peter Jacob, Chairman of the People's Commission for Minorities Rights, went on to say, "Various governments in the past 30 years have set up such ad-hoc minority commissions through administrative powers, which have failed to translate into protections for minorities. Setting up yet another body without powers and resources will defeat the purpose, therefore, we reject this as tokenism."