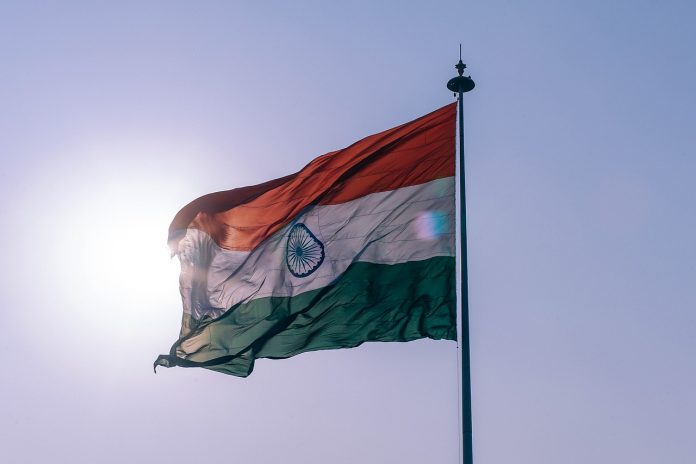 04/18/2020 India (International Christian Concern) – According to Morning Star News, a Christian in India's northeastern state of Odisha was severely beaten by a mob for holding a Christian prayer gathering in his home. According to local reports, the Christian was almost beaten to death by the mob.
On March 11, Kama Sodi and his wife, Bima, invited a pastor to lead a prayer meeting at their home with 20 other Christians in Malkangiri, Odisha. At around noon, local villagers broke into Sodi's home and demanded the Christians disband the meeting immediately.
Later that same day, after the pastor had left the village due to the threats, a mob of 60 villagers returned to Sodi's home and attacked. Members of the mob beat Sodi with sandals, sticks, fists, and repeatedly kicked him in the stomach. According to Sodi, he was almost beaten to death as his wife Bima protected their two small children, ages three and six.
When the mob demanded that they recant their Christian faith, the couple refused. According to Morning Star News, Bima told the mob, "Even though you kill us, we won't forsake Jesus." The mob responded by destroying the family's food storage, electrical equipment, utensils, and important documents.
After the attack, a pastor helped take Sodi to the hospital where he stayed for a week. The pastor also tried to help the family file a police report. However, the police have refused to take action against the assailants.