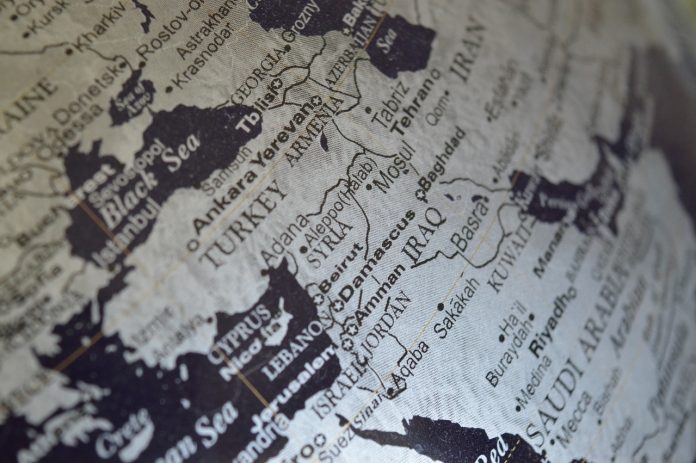 02/23/2020 Syria (International Christian Concern) – Syria's Religious Affairs Foundation in Raqqa, once the capital of the Islamic State, held its first Islamic forum earlier this month. The forum's main goal was to correct the ways in which ISIS misinterpreted Islam and to counter extremist ideas that may remain in the local society. The role of religious minorities, particularly that of Christians and women belonging to these demographics, were also discussed.
Members of the foundation emphasized that Muslims should demonstrate respect for the rights of religious minorities. One sheikh specifically drew attention to the way in which ISIS executed Raqqa's Christians and sexually enslaved Christian women. The forum concluded with outputs that should be applied in other forums involving other social segments in Raqqa. The closing statement of the conference spoke how Muslims should respect other religious symbols and uphold equality and peace among their fellow countrymen.
While this is a positive step forward in community healing after the genocide of ISIS, the question remains, is this enough? Will Christians ever feel comfortable returning to their homes in Raqqa? Many Syrian Christians have already successfully immigrated elsewhere, but for those who haven't, the broader pattern does not indicate this possibility. In neighboring Iraq, Mosul was the capital of ISIS and has made significant steps towards improvement. But there, Christians refuse to return. Community trust has been broken for the last time.