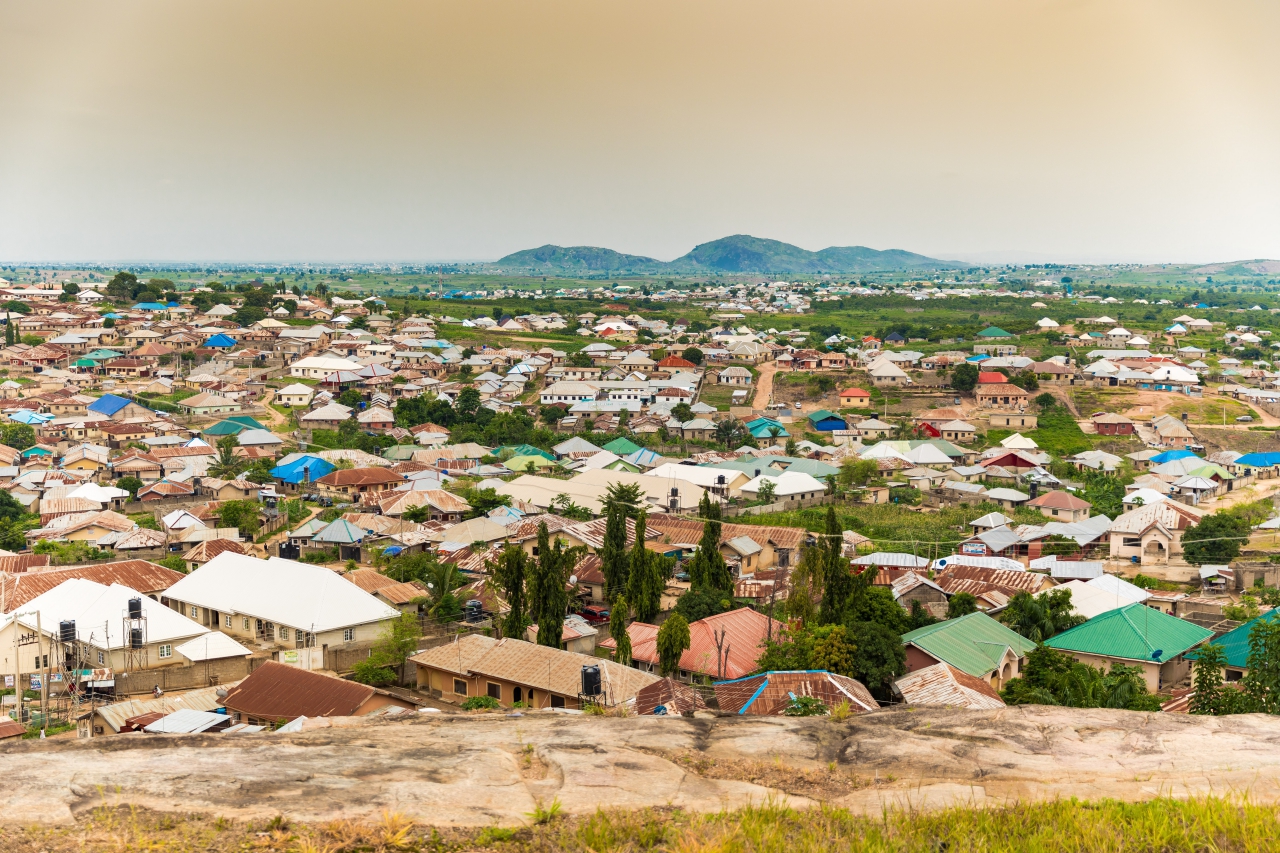 Christians in Nigeria have called for urgent prayer as a large-scale Boko Haram attack is thought to be imminent in Plateau State.
A regional contact alerted Barnabas on 16 February to the threat of attack saying, "We have just come back from church and we have heard that there are hundreds of Boko Haram on the Plateau ready to attack. Please pray for our Church leaders as they are first targets and then Christians aid workers are next. We pray God to frustrate their plans and show that He is the God of the Christians."
There has been a surge of murderous extremist attacks against Christians in north and north-east Nigeria by Boko Haram, Islamic State of West Africa Province (ISWAP) and militant Fulani herdsmen costing hundreds of Christian lives. On 2 February, five million Christians staged peaceful protests across Nigeria against the terrible persecution and the murder of Pastor Lawan Andimi who was abducted and killed by Boko Haram on 20 January.
Barnabas Fund, barnabasfund.org