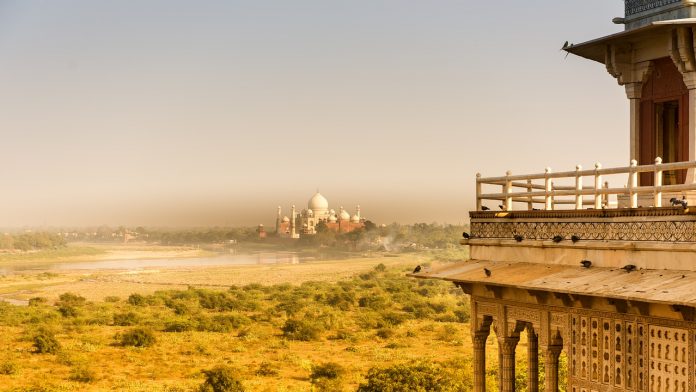 01/30/2020 India (International Christian Concern) – Sajan K. George, President of the Global Council of Indian Christians, has recently condemned the harassment of Christians in northern India. Since the turn of the new year, George claims that radical Hindu nationalists have used false accusations of forced conversion and other religious crimes as cover to attack and harass Christian pastors.
On January 28, two pastors arrested on November 25 in India's Uttar Pradesh state were released on bail after being falsely accused of promoting discord between religious groups and the incitement of religious feelings. A third Christian who was arrested along with the two pastors is also expected to be released on bail.
On November 25, Pastor Om Parkash and Rev. Ajay Kumar were attacked by radicals in the home of Kapil Dev Ram. According to Asia News, the group was holding a Christian prayer meeting in Ram's home at the time of the assault. All three Christians were accused of engaging in forced conversions and arrested by local police.
In a similar incident in India's Haryana state, Pastor Jai Singh was attacked and beaten by a mob of radicals on January 5. According to Asia News, Pastor Singh was taken from his house church to a nearby school where members of the mob stripped and beat the pastor. As a result, Pastor Singh suffered a broken leg before he was handed over to police for arrest, again on false charges of forced conversion.
Attacks on Christians and their places of worship continue to escalate in India. Anti-minority statements and controversial policies championed by the BJP-led government have increased the levels of religious intolerance across India and has incited a sense of suspicion of India's religious minorities. More must be done to counter this anti-minority narrative in India or else attacks on Christians and other religious minorities will continue to rise.