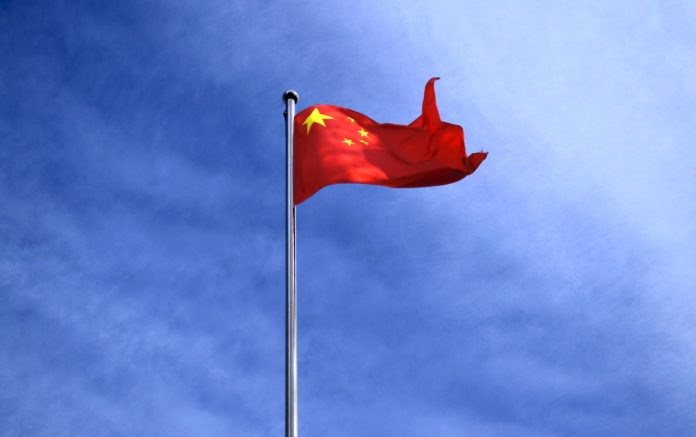 01/02/2020 China (International Christian Concern) – Many Hong Kong Christians have been active in the special region's ongoing protests demanding the government for democracy and rights. For this reason, some local governments in China use their participation as an excuse to oppress Chinese Christians, even those who belong to the state-sanctioned Three-Self churches.
According to Bitter Winter, people of faith are regarded by the Chinese government as a hostile force endangering its regime. To curb the spirit of democracy from spreading to the mainland, authorities have been increasing suppression and control measures on the domains deemed "unstable."
On October 28, when a Three-Shelf church in Anyuan county under the jurisdiction of Ganzhou city in the southwestern province of Jiangxi came to the local Religious Affairs Bureau to renew the church permit, he was informed by an official that "It was decided at a meeting yesterday that all religious meetings should be banned and churches must be shut down."
He explained that many Christians had been involved in "riots" in Hong Kong, and because Christianity has been brought to China from the West, the authorities are afraid that people of faith in mainland China may have contacts with believers in Hong Kong and the United States, so the churches must stop their activities.
On October 29, the Religious Affairs Bureau officials in Wuning county under the jurisdiction of Jiangxi's Jiujiang city raided the meeting venue of a local Three-Self church. They destroyed its cross, removed the words "Christian Church" from the wall, and took down all religious symbols, for the reason that Christians in Hong Kong were involved in the "riots." After the raid, a Chinese national flag was what was left flying on top of the church.
At the end of September, a preacher and the leader of a house church in Jiangxi's Ganzhou city were summoned by the State Security Bureau. Officials ordered them to sign a statement promising not to go to Hong Kong, then confiscated their Hong Kong-Macau travel passes.
Likewise, two house church believers from Xuzhou city in the eastern province of Jiangsu applied for the Hong Kong-Macau travel pass, planning to go to Hong Kong for sermons during China's National Day in October. The police threatened that they would lose their welfare benefits as soon as they leave for Hong Kong. "At the worst, you'll go to prison," the police officers warned, reiterating that traveling to Hong Kong amounted to going against the Communist Party, and those who do so are deemed as "anti-China forces."