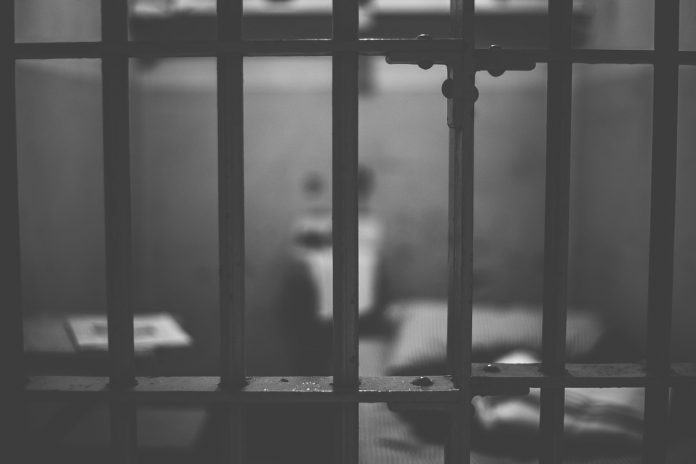 01/02/2019 Iran (International Christian Concern) – Three Iranian Christian converts have begun serving six-month jail sentences in Eqlid Prison (Fars Province), according to Article 18.
They were originally arrested alongside four others in September 2018 and their appeals failed. They were informed of their jail sentences in September 2019, and summoned to begin imprisonment towards the end of December. Two of their names are Asghar Salehi and Mohammad Reza Rezaei. The third Christian wishes to remain anonymous. They were convicted of "propaganda against the system through promoting Zionist Christianity."
As an Islamic theocracy, Iran's government views any other religion as a national security threat. Christianity was heavily suppressed in the months following the 1979 revolution, but in recent years, the church has only grown in rapid number. Iran rates as a Tier 1 Country of Particular Concern by the United States Commission on International Religious Freedom.