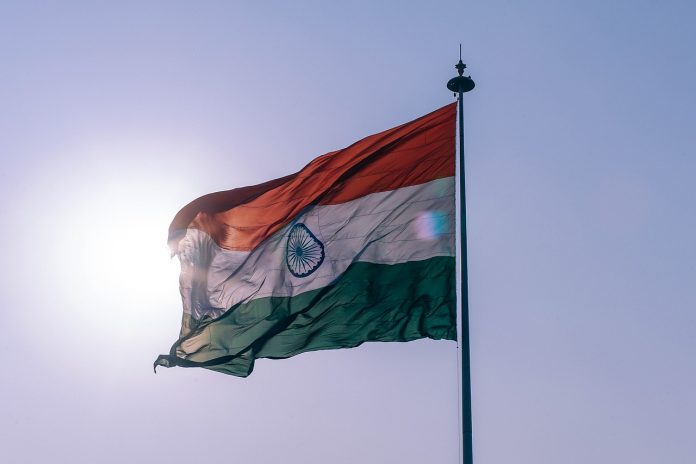 11/29/2019 India (International Christian Concern) – Earlier this week, the Supreme Court of India granted bail to the last five Christians serving life sentences for the murder of Swami Laxamananda Saraswati in 2008. This decision brings to an end more than a decade of imprisonment for seven Christians who were falsely accused and convicted of murder.
In August 2008, Saraswati was found murdered in the Kandhamal district of India's Odisha state. Because of tensions between Saraswati and local Christians, the priest's followers immediately blamed Christians for the murder.
This false claim led to months of anti-Christian rioting that spread across the Kandhamal district. Christian homes and places of worship were targeted by mobs of radical Hindu nationalists. When the dust finally settled, more than 100 Christians were murdered, thousands of Christian homes were destroyed, and more than 56,000 were displaced.
The 2008 Kandhamal riots are still considered the worst instance of Christian persecution in India's history.
To satisfy the mob's fury, police arrested and falsely charged seven Christian men with the murder of Saraswati. This was in spite of the fact that local Maoists took responsibly for the murder. In 2013, all seven Christian men were found guilty of murdering Saraswati on extremely weak evidence and sentenced to life in prison.
In May 2019, two of the seven Christian prisoners were released on bail by the Supreme Court of India. Last week, it was announced that the remaining five will also be released on bail.