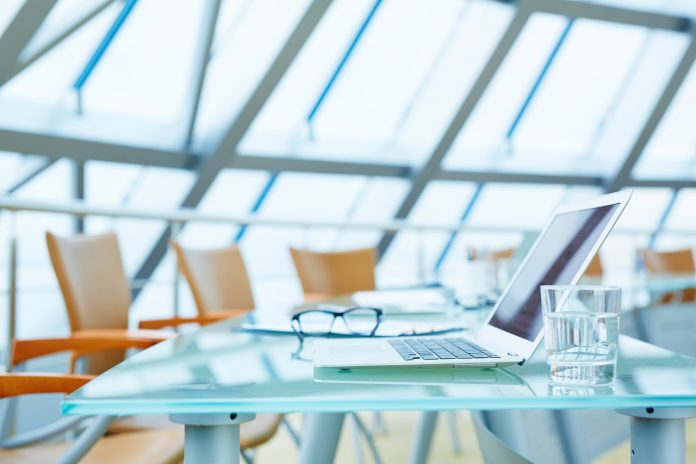 With both creativity and dedication, a group of diverse theologians from across southern Africa have developed tools that will strengthen advocacy for women's sexual and reproductive health.
Meeting at the figurative crossroads between their faith traditions – African traditional religions, Baha'i, Christianity and Islam – they crafted "policy briefs," or public messages, on sexual and reproductive health; teenage pregnancy; and sexual and gender-based violence.
"By collaborating to develop these briefs across our different faith backgrounds, we have demonstrated that by working together, the faith community is a formidable force in addressing sexual and reproductive health issues in the region and beyond," said Peter Munene of the Faith to Action Network.
The theologians met in Johannesburg, where public protests against sexual and gender-based violence are ongoing. In an echo of what hundreds of thousands of people in South Africa have been saying via marches and demonstrations, the theologians found that the sacred texts of their different faiths are clear with a central message: human beings are created equal.
Christie van Zyl of the Ubom'bami Luvuyo Traditional Healers' Forum of South Africa underscored the value of the policy briefs, highlighting the need for traditional spirituality to be recognised as a resource in addressing sexual and reproductive health in southern Africa."Traditional spirituality is key to successful sexual and reproductive health outcomes in the region," Zyl said.
Backing messages with sacred texts
Zyl and her fellow theologians insisted that a careful interpretation of the sacred texts confirms that all human beings have the right to lead wholesome lives, free from harassment, discrimination and violence. Further, the theologians condemned the deployment of sacred texts to violate the rights of others, as well as to prevent some people from accessing knowledge, information and services related to sexual and reproductive health.
Using the policy briefs
The three policy briefs will enhance the advocacy efforts of religious leaders as they work with adolescents, youth, women and men's groups on local, national and regional levels.
"We appreciate the importance of these policy briefs for ourselves in Mozambique, as well as for the regional council of churches," said Rev. Agostao Zita of the Mozambique Council of Churches.
This point was reiterated by Lawrence Tsuro, a Muslim from Zimbabwe, who asserted that, "as Muslims, we will utilise these policy briefs to achieve the best possible health outcomes for our families and communities."
The theologians' workshop was coordinated by ACT Ubumbano in partnership with the Faith to Action Network, with facilitation by the World Council of Churches Ecumenical HIV and AIDS Initiatives and Advocacy (Southern Africa) and the Methodist Church of Southern Africa.