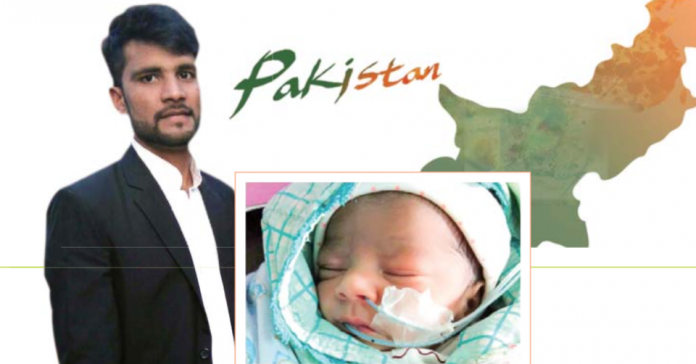 I've been being blessed by the sermons of Manmin Central Church on the website and Isaac TV in Pakistan since 5 years ago. 
Through the messages my family was blessed very much and we are experiencing the love of the Lord as well. We've had an amazing event recently. 
It was June 29. My sister-in-law gave birth to a son. She suffered a premature rupture of membrane and then ascending infection. The baby was born with pneumonia. He had difficulty in breathing. He also had acrocyanosis symptoms (bluish skin color due to lack of oxygen supply). 
He was put in ICU. After some time, the doctor informed my sister-in-law there was no hope and they'd remove the respirator. It was devastating news. 
She had known about Manmin Central Church through Isaac TV sermons. She had been listening to its messages, and she believed that her baby was going to be OK through the joint prayer of believers. I sent the prayer request on her behalf. 
On July 2, I sent the urgent prayer request to Elder Sang Won Lee through a social media. And then, something amazing happened. The day I sent the prayer request the breathing of the baby became normal. His skin colors were normal too. Hallelujah!
The baby was discharged from the hospital the next day, on July 3. I give all thanks and glory to God the Father who gave us divine healing and great happiness. 
Shakil Sundhu (age 26), Lahore, Pakistan, manmin.org