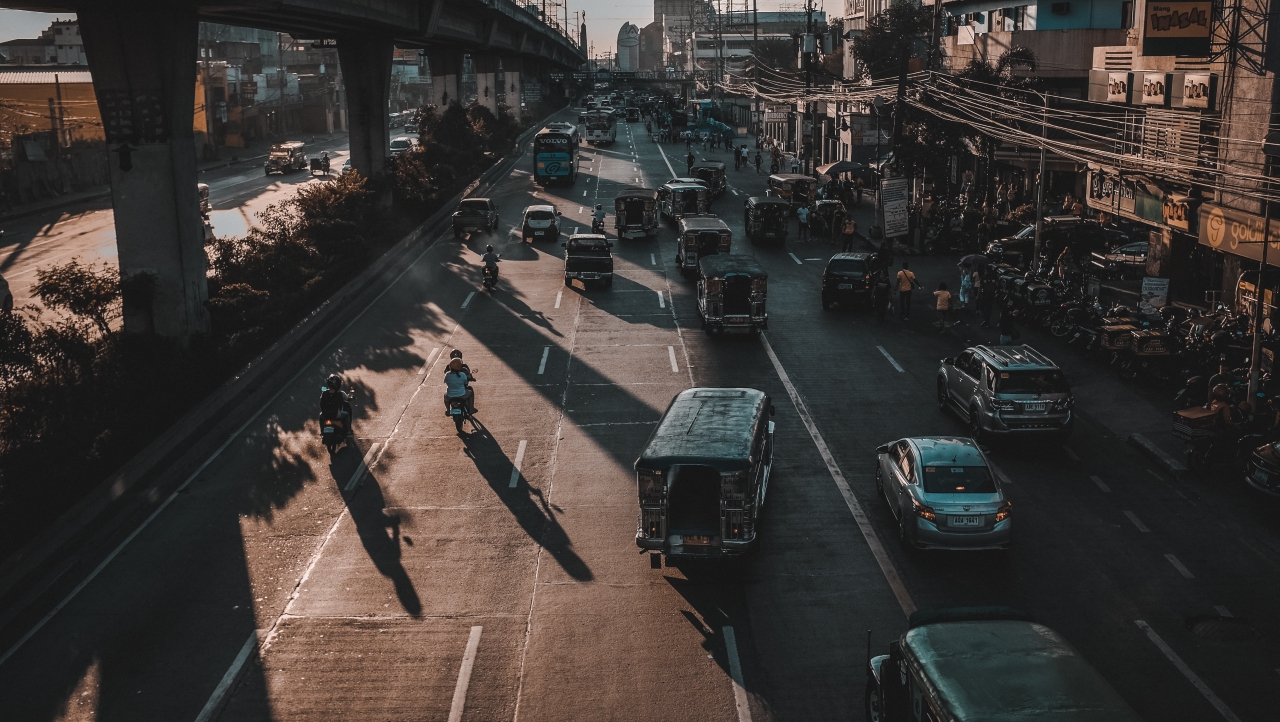 Fillipino church leaders said an "ideology of death" had gripped the nation in the wake of the cold-blooded murder in the street of a pastor on 2 August.
Ernesto Estrella, 51, was shot dead by one of two motorcycle-riding assailants on the morning of 2 August in the town of Antipas in the southern province of Cotabato. Estrella was himself riding a motorcycle when he was shot several times, including in the head, at point-blank range.
The assailants fled after the killing and the reason for the murder was unknown at the time of going to press.
The group of Christian leaders from various denominations lamented the direction the nation was going on under President Rodrigo Duterte, who came to power in 2016.
The group said in a statement that, "the number of violent attacks against Christian human rights defenders has alarmingly increased in the three years of President Rodrigo Duterte's government" and a "culture of impunity" was taking hold, demonstrated by the murder of Pastor Estrella.
They called on the Christian community to "stand together in the name of Christ in upholding the God-given value of human life, dignity and rights."
Barnabas Fund, barnabasfund.org