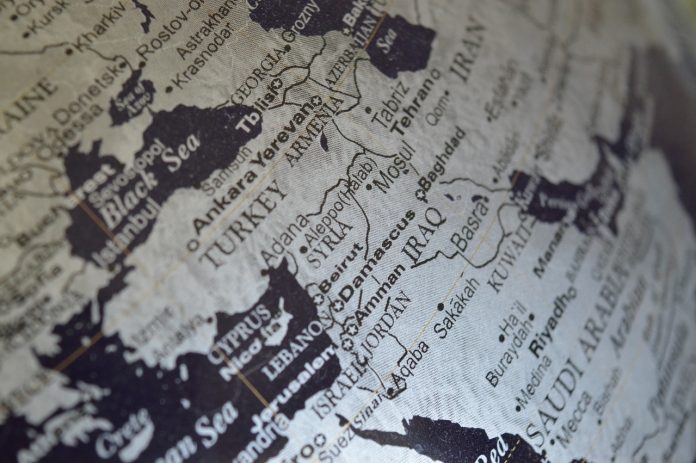 08/10/2019 Iraq (International Christian Concern) –  Earlier this week, the Iraqi Army swept into the Nineveh Plains in an attempt to facilitate the withdrawal of the 30th Brigade of Hashid al-Shaabi militia. The militia not only violently resisted, but was able to maintain and even strengthen control of the territory which it had gained while removing ISIS from the Christian areas of the Nineveh Plains.
The 30th Brigade is composed entirely of Shi'ite Shabaks, an ethnic group who maintains close ties with Iran and is known for their violent human rights abuses, including war crimes. The situation this week has been building for the past month. The U.S. sanctioned their leader and Iraq's Prime Minister issued an executive order that sought to integrate Hashid into the Iraqi Army, giving a deadline of July 31st. But the Prime Minister couldn't enforce it, ultimately having to visit Iran to discuss the situation and walking back his original orders.
Following this week's violent clash between Hashid and the Iraqi Army, a new agreement is in place. Hashid will keep all checkpoints in the Nineveh Plains, although one checkpoint will be jointly controlled between the militia and the army. Hashid will administer the security of Mosul.
In short—Iraq's government cannot control the militia. And this militia is more firmly entrenched in the homeland of Christians, despite their notorious record for human rights abuses.