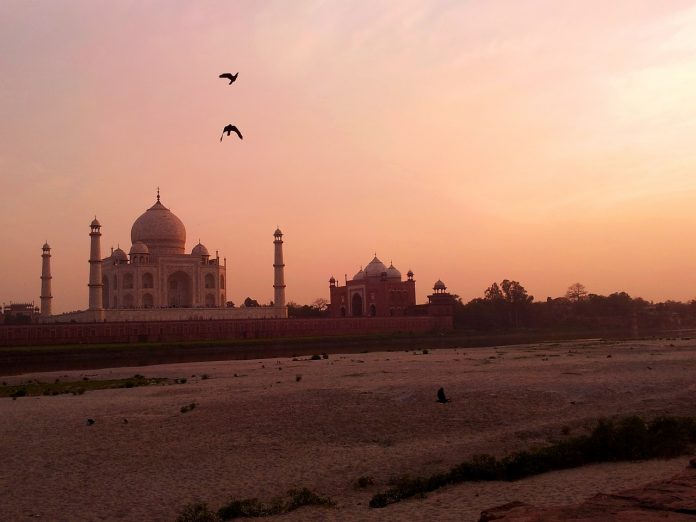 07/07/2019 India (International Christian Concern) – Christians across India fear that persecution will continue to increase now that the Hindu nationalist Bharatiya Janata Party (BJP) has secured a second term in power. According to local monitors, a new wave of threats and intimidation have been reported since the BJP recorded a landslide victory in India's national elections in May.
"A second term for the BJP has boosted the moral of Hindu groups, who keep threatening and intimidating minorities for being non-Hindus in India," A.C. Michael, an official of the Alliance Defending Freedom, recently told UCAN. "These group think that India belongs to Hindus only."
In just two weeks following Prime Minister Modi being sworn into office for a second term as prime minister, violence against Christians was reported in Karnataka, Jharkahnd, Haryana, Maharashtra, Tamil Nadu, Pondicherry, and Uttar Pradesh.
Since taking power in 2014, the BJP-led government has overseen a dramatic rise in Christian persecution in India. In 2014, the year the BJP took power, the Evangelical Fellowship of India (EFI) documented 147 violent attacks on Christians in India. In 2018, that number more than doubled with EFI documenting 325 violent attacks on Christians.
With the BJP securing a second five-year term in power, many Christians in India fear that the number of attacks will continue to rise.
"These are not isolated incidents but [are] part of a great game by extremist Hindu groups to terrify minorities, particularly Christians, and render them as second-class citizens," Peter Sony, a social activist based in New Delhi, told UCAN. "They believe Christians and Muslims aren't Indian but foreign settlers who should be shown their real place."