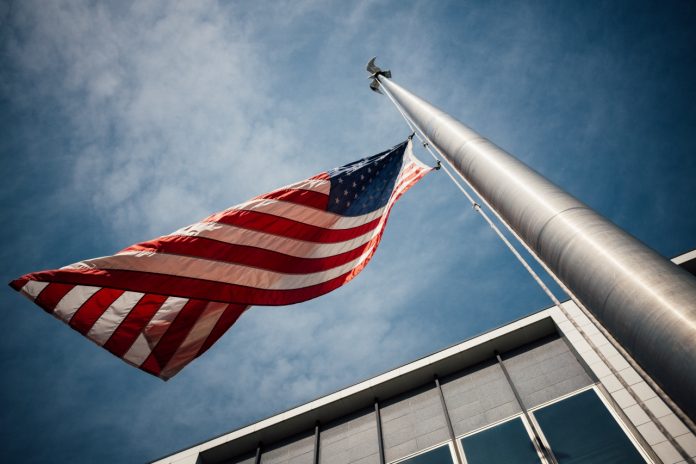 06/28/2019 Washington D.C. (International Christian Concern) – International Christian Concern (ICC) held its largest-ever Policy Day last month on Capitol Hill. Members of the House and Senate and their staff members, officials from the State Department, representatives from the US Commission on International Religious Freedom (USCIRF), the media, an array of non-governmental organizations (NGOs), and concerned citizens gathered to learn about religious persecution in Iran.
Since the 1979 Revolution, Iran has become increasingly intolerant of religious minorities, including Christians. Currently, Iran systemically persecutes Christians and violates their human rights, committing atrocities against its own citizens. The Iranian regime holds absolute power and considers all non-Islamic religions to be threats to Iran's national security. Christians experienced a sharp increase in persecution last year. Ayatollah Khamenei and his theocratic government arrest Christians on trumped up charges, often subjecting them to solitary confinement and providing little to no food and water. Religious minorities continue to be imprisoned in Evin Prison, where they are regularly tortured and subjected to the worst kinds of human rights abuses.
ICC's 2019 Policy Day helped bring the issue of religious persecution to the forefront of the discussion on Capitol Hill, broadening the dialogue surrounding Iran from a predominantly nuclear and militarily-focused narrative to one that also encompasses the issue of persecution. The region is caught in the middle of worldwide geopolitical tensions and the condition of religious minorities and Christians is too often ignored. Speakers emphasized that, should further negotiations occur between the United States and Iran, it is imperative that the United States push Iran to respect human rights and stop their relentless persecution of religious minorities.
Speakers throughout the day included Senator Ted Cruz, Ambassador Sam Brownback, USCIRF Commissioner Tony Perkins, and a number of influential congressmen—all of whom use their positions of power in the US government to advocate for the persecuted Church in Iran and around the world. Each emphasized the need to work together in opposition to the problem of global persecution, and they shared the stage with a number of policy analysts and Middle East experts who reaffirmed that message.
Other speakers included Dan Baumann, Maryam Rostampor, and Marziyeh Amirizadeh—all former inmates of the infamous Evin Prison in Tehran—who gave their firsthand accounts of the suffering imposed on Christians by the Iranian regime. "Few things," said Cruz in reference to the stories of these and other victims, "are more powerful than highlighting the stories of dissidents, of those who are persecuted. Telling their stories causes tyrants to fear."
Policy Day 2019 successfully drew attention to the plight of the persecuted Iranian Church and helped to highlight the importance of religious freedom as an issue on which Capitol Hill must continue to act. One topic of discussion at Policy Day was the Global Magnitsky Act and other sanctioning tools that ICC uses to hold perpetrators accountable for their actions. ICC works with the US government to encourage sanctions upon the worst violators of religious freedom around the world, a cooperative effort that it encourages other NGOs to involve themselves in as well
ICC will continue to move this discussion forward and ensure that the stories of the persecuted will be shared with members of Congress and other national leaders. The situation is getting worse, and more must be done.