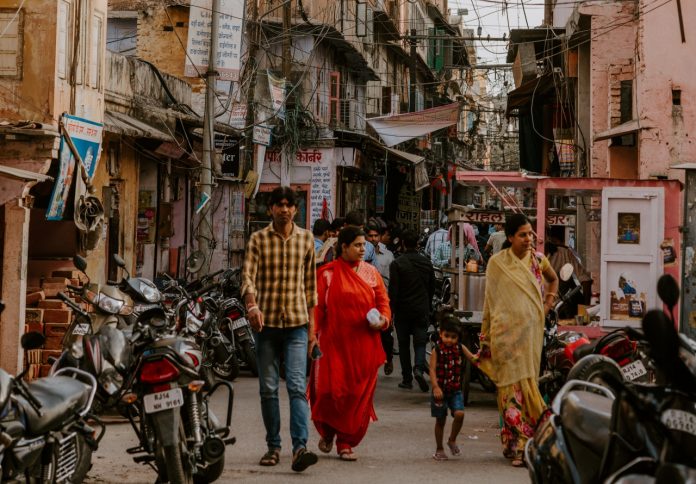 06/11/2019 India (International Christian Concern) – Years of police inaction against attacks on Christians in Bodiguda village, located in the Sukma District of India's Chhattisgarh State, has led to three Christian families being left homeless. According to Morning Star News, police in Bodiguda have allowed local radicals to attack Christians with impunity since at least 2016.
On May 23, a mob of 150 people attacked and drove three Christian families out of Bodiguda. The mob ransacked the homes of the Christian families, destroying the roofs and the families' personal properties. According to Morning Star News, these families, comprising a total of 25 people, are now homeless and living under a Tamarind tree outside the village.
Unfortunately, this is not the first time Christians have been attacked in Bodiguda. Morning Star News found that local Christians have been attacked on at least two prior occasions. In 2017, local tribals attacked the Christian families of Bodiguda after they demanded the Christians stop holding worship services in the village. In 2016, a Christian women was severely beaten within her own home.
In both instances, local police refused to file charges against the attackers. Instead, the police have forced the Christian families to make informal compromises with their assailants.
In response to the most recent incident of persecution, the police are doing little to help the homeless Christians. "A batch of policemen visited the site where the Christians are camped under the Tamarind tree, but they didn't file our complaint," Pastor Philip Veeti told Morning Star News. "The police are biased and only tell the Christians that they must submit to the village council."