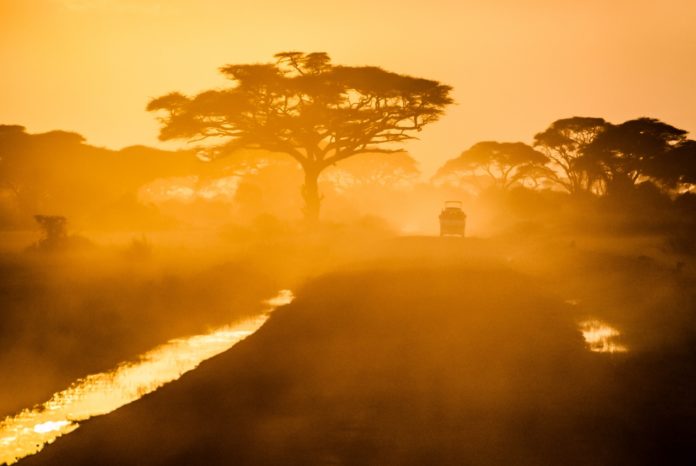 Religious communities' significant role in creating safer, sustainable and inclusive cities has been underlined at the United Nations Habitat Assembly in the Kenyan capital Nairobi.
According to speakers, faith communities are deeply ingrained in the life and functions of cities, towns and other urban settlements, making them key stakeholders in tackling the challenges of rapid urbanization.
The first-ever assembly of its kind opened on 27 May in Nairobi with over 3,000 delegates, including representatives of governments and 60 city mayors. UN-Habitat is the UN agency mandated with ensuring a better urban future.
The assembly theme is "Innovation for better lives in cities and communities" and, when it ends on 31 May, delegates hope they will have made key steps towards implementation of the New Urban Agenda and the related dimensions of the 2030 Agenda.
The assembly is hosting a series of interfaith dialogues, where some religious experts and participants have been discussing the centrality of faith in human and sustainable development in cities and towns.
"Every city has a church, a temple or a mosque," Iyad Abumoghli, the principal coordinator, Strategic Engagement with Faith Organizations at the UN Environment in Nairobi said at one of the interfaith dialogue sessions. "When disaster happens the first to respond are the faith communities. They are groups of people who have efficiency and have a wide reach."
Cities of God
In March, faith leaders were invited to the UN Environment Assembly at the same grounds.
In the past, cities were built with places of worship at their centre and currently faiths serve a social purpose, bringing city dwellers together to mourn, celebrate, remember, reflect and help others, it was noted.
"Most of the religions have lines which imply the city of God," said Mokhtari Ghambou, the Morocco ambassador to Kenya said during one of the dialogues. "The city does not belong anyone. It belongs to all of us."
Documents outlining the interfaith dialogues said several decades of engagement with governments, local communities and other key actors has exceptionally placed and equipped religious communities and faith-based actors with earning immense respect and public trust.
Faith communities are well placed to play a critical role in promoting inclusion, lead peaceful conflict resolution, and uphold human rights, the documents said.
Maimuna Mohd Sharif, executive director of UN Habitat, unveiled a strategic plan to help countries reduce inequality and poverty, strengthen climate change action, improve urban environment, and respond to urban crises.
According to her, in its implementation, the plan will be guided by social inclusion and human rights for all including women, children youth, disabled persons and other vulnerable groups.
WCC, oikoumene.org