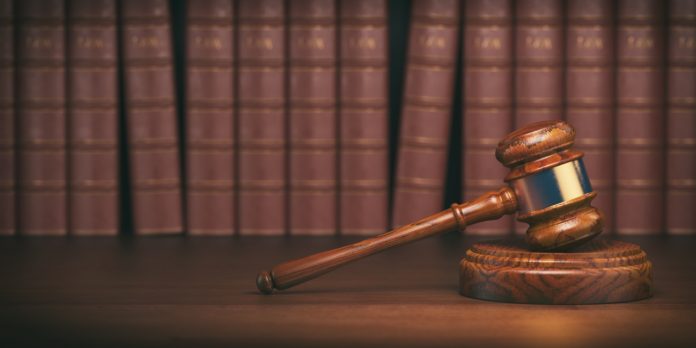 The lawyer who successfully defended Asia Bibi is reportedly taking up another "blasphemy" case in Pakistan, this time involving a Christian couple who have endured five years on death row.
Saif-ul-Mulook is to appeal against the conviction in April 2014 of Shafqat Emmanuel and Shagufta Kausar, a couple with four children, convicted of sending "blasphemous" text messages to two Muslims, one of whom was the prayer leader at the mosque in their hometown Gojra, Punjab.
The couple are illiterate and say they were incapable of sending the messages. Shafqat, who is disabled, withdrew an earlier confession saying he made it because he feared for the safety of his wife.
Saif-ul-Mulook maintains that the couple are innocent and did not receive a fair trial. The lawyer was forced to flee Pakistan briefly after receiving death threats when Asia Bibi's was acquitted by the Supreme Court on 31 October 2018. The Christian mother of five, who spent nearly eight years on death row, has resettled with her family in Canada.
Barnabas Fund, barnabasfund.org