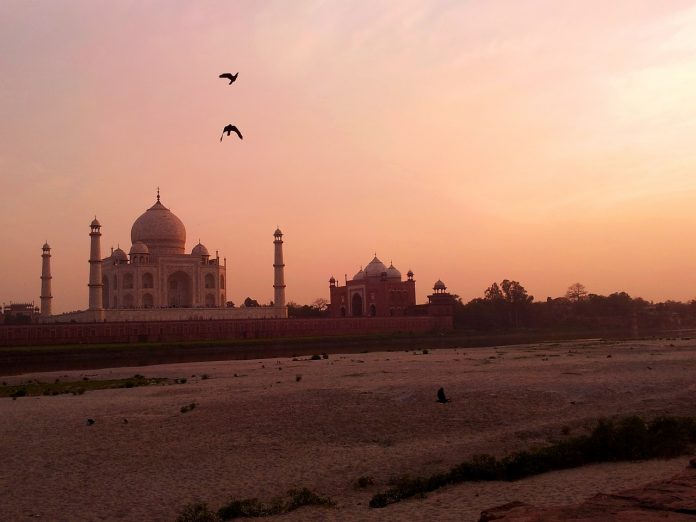 04/29/2019 India (International Christian Concern) – In the small village of Narayanapatna, located in India's Odisha state, five Christian families were banished by their community.
After the families' conversions to Christianity were discovered, Hindu villagers confronted them, demanding they either leave their homes or renounce their Christian faith. The families stood firm in their decision and refused to deny Christ.
As a result, the Hindu villagers and Rashtriya Swayamsevak Sangh (RSS) Hindu hardliners attacked the Christian families, damaging their homes and ransacking the local church. The Christian families ran into the jungle, desperate to save their lives.
Following the attack, the Christian families informed the Narayanpatna police station of the incident and begged them for assistance. Despite this, the Christian families have been ex-communicated by the Hindu villagers and have been unable to live securely in the village.
Now, the Christian families struggle to live a sustainable life in rural India. The families do not own agricultural land and are unable to secure labor jobs. The Hindu villagers have stripped these families of their basic human needs due to their faith and continue to deny them access to means of survival in the village.
This story reflects India's growing religious intolerance as Bharatiya Janata Party (BJP) leaders continue to ramp up their verbal attacks on religious minorities. In 2014, the Evangelical Fellowship of India (EFI) documented 147 violent attacks on India's Christian community. Four years later, the number more than doubled to 325 attacks in 2018. With religious nationalism prioritized at BJP campaign rallies, Christian minorities fear increased violence attacks will continue to be perpetrated against them.