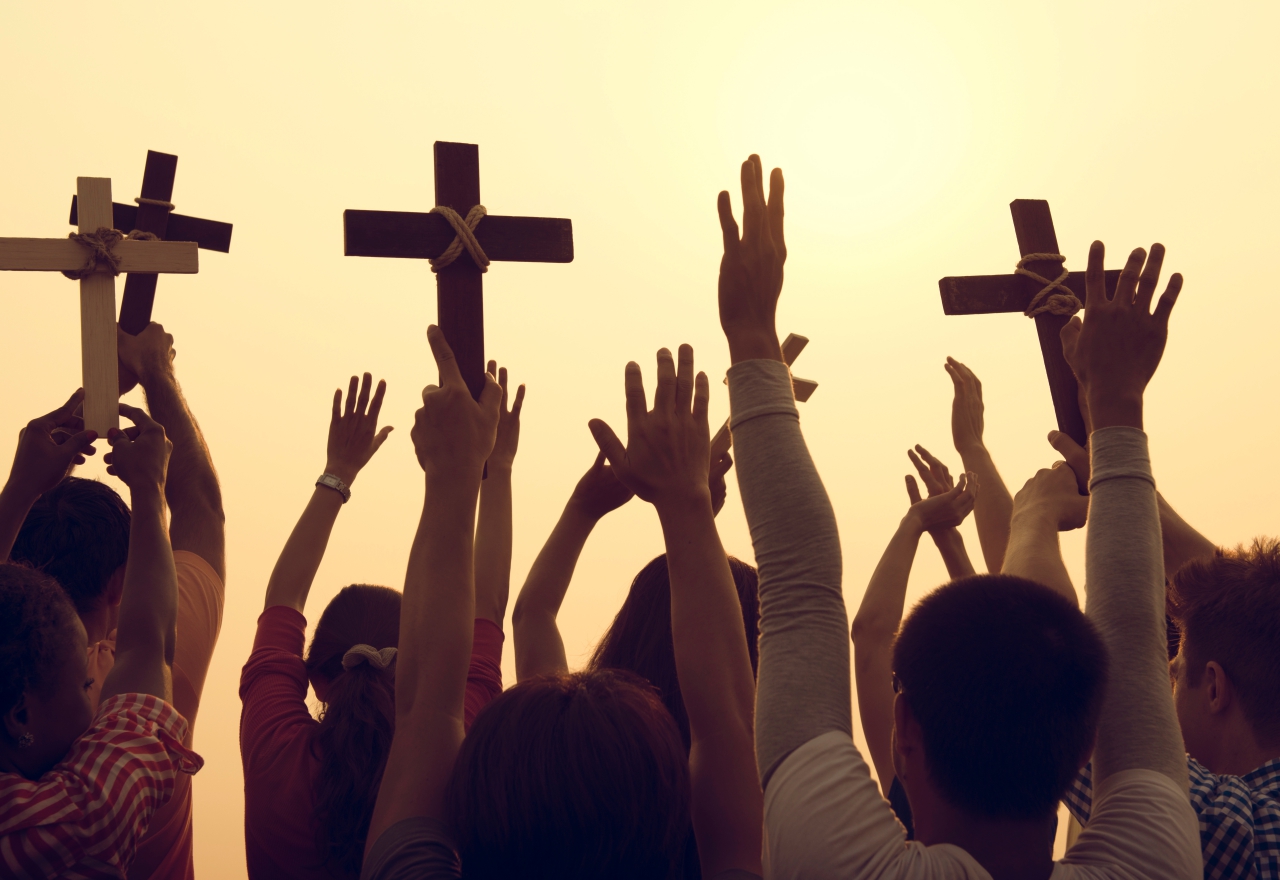 4/7/19 Lebanon (International Christian Concern)- Members of various Italian dioceses spoke to prominent Lebanese authorities about the Christian contributions to their society and the ongoing threats to Christians in the area.
"Stop using the word 'minority' to define Christians in the Middle East," exclaimed Maronite Patriarch of Antioch Béchara Boutros Raï.
The patriarch's words sum up both the fundamental importance and the complexity of the situation of the Christian community in Middle East — the very region which gave birth to Christianity. In much of the Middle East, Christians face grave difficulties, as their presence has significantly reduced. Christians residing the predominately Muslim countries, continuously fight for survival and safety. But Lebanon, for generations, is a "mod­el" of religious coexistence, in which Christians have lived in relative security and peace.
To this extent, Lebanon remains unique in the Middle East. To maintain peaceful coexistence among these diverse groups, the Lebanese government relies on a strong political system founded on the country's Constitution of 1990 and the National Pact of 1943, which provide for an equal number of Christian, Sunni and Shiite political representatives in the national government.
Lebanese Christians are a key element for the Middle East and play a stabilizing role in the Arabic world. However, the hard-fought stability between Christians and Muslims in the country is being jeopardized by the refugee crisis, raising concerns among Lebanese authorities.
Patriarch Raï explained that, although the vast majority of Syrian territories are now freed from ISIS terrorists, an average 200 refugees per square kilometer occupy land in Lebanon, and there are now more Syrian students in public schools than Lebanese students. A majority of Syrian and Palestinian refugees are Sunnis, and if their presence continued to prevail, Lebanon would lose its identity and its mission.
The ongoing conflict in Lebanon's neighboring country of Syria has caused a number of challenges for Lebanon. Lebanon is home to over a million refugees despite the country's small size. Given the political situation in Lebanon and throughout the rest of the region, there is much uncertainty on how the full impact of recent regional events will affect the Lebanese Christians.