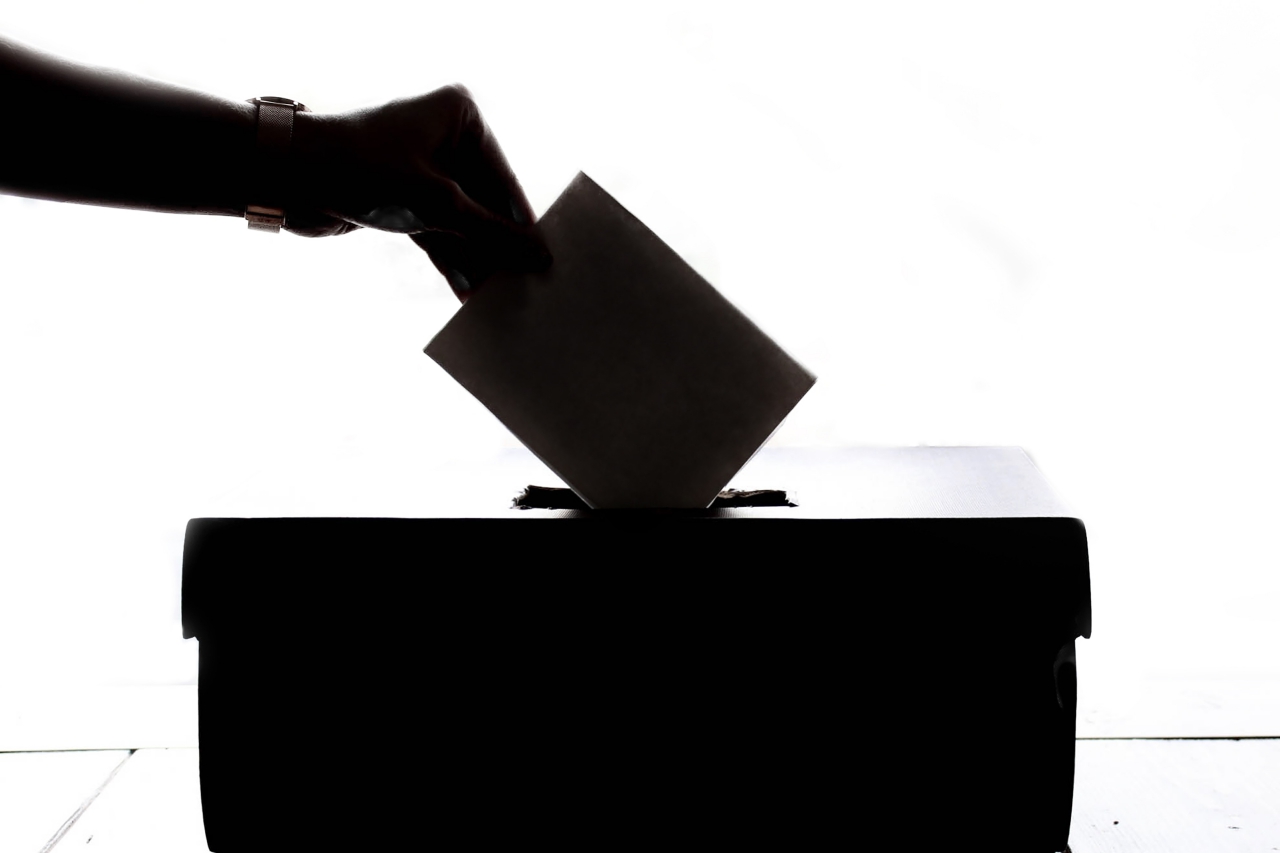 Christians in Nigeria and around the globe have been praying that the country's general election 16 February will be held fairly and pass without violence.
Church leader Markus Dogo made an urgent request for prayer to Barnabas Fund on 15 February, "The Christian Association of Nigeria are asking brothers and sisters around the world to pray for peaceful and fair elections in Nigeria and for the Church."
"We believe in the power of prayer to bring change, and encourage Christians to join us in praying that the general public will be able to go out and vote without fear of insecurity and intimidation and that the electoral process, from start to finish, will be fair and free from violence," said Mervyn Thomas, the chief executive of Christian Solidarity Worldwide.
On 14 February, Nigeria's president Muhammadu Buhari assured that the government would do its best to ensure that the elections would be peaceful. He said, "I urge you all, as good Nigerians, to take a personal interest in promoting and maintaining peace in your respective neighbourhoods during the elections. This is certainly not a time to allow personal, religious, sectional or party interests to drive us to desperation."
The election is taking place against a backdrop of increasing unrest. Boko Haram-linked militants are a constant threat in north-east Nigeria and Fulani herdsmen targeted two Christian communities in Nigeria's Plateau State in a frenzied two-day spree of violence in October 2018, killing about two dozen villagers.
Barnabas Fund, barnabasfund.org