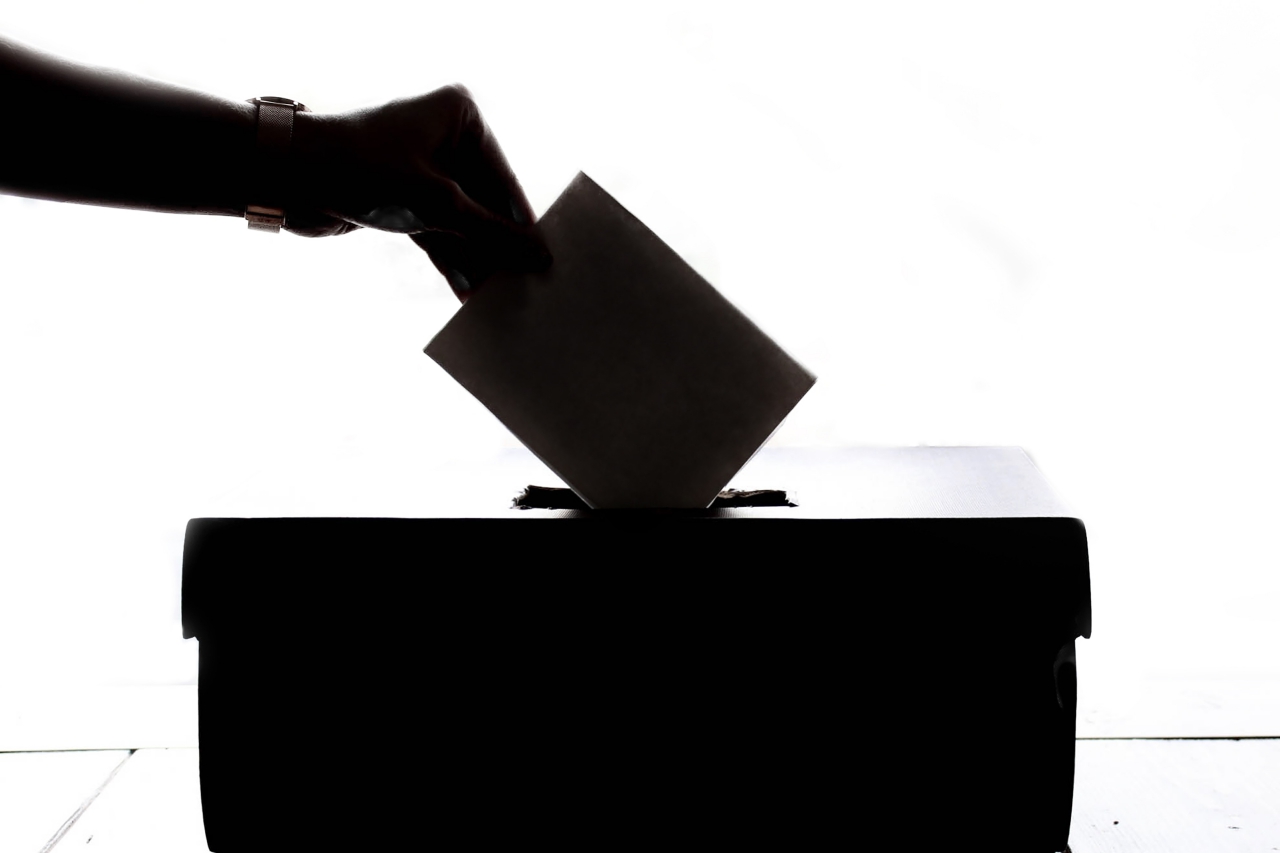 01/23/2019 Nigeria (International Christian Concern) – Religious Leaders in Nigeria have come together and said that the government and people of Nigeria must be wary of the coming elections and the likely violence which will follow. The leaders met during a forum, which was reported on by All Africa, was for them to discuss ideas of how to ensure that the country has free and fair elections and a peaceful change over. The forum, held in Abuja, was started by the Community Life Project (CLP) and sponsored by Open Society Initiative for West Africa (OSIWA). The hope of this forum was to get greater involvement by the citizens of Nigeria in politics and elections.
They want everyone to understand that if these elections are not allowed to be run in a free and fair manner, the aftermath could be a revolt. The religious leaders who were involved in the forum came from both Christian and Muslim organizations, the two largest religions in Nigeria.
The elections, which will be held in February 2018, are between the current president Muhammadu Buhari, and his main opponent, Atiku Abubakar, who was once a Vice President in the country. Many Christians are hoping for a change in the presidency, as they feel Buhari has been very biased towards Islam. There is also fear however, that if Buhari is unseated, there could be revolts or violence like in 2011 when Goodluck Jonathan beat Buhari. After that election, hundreds were killed in riots.
We hope to see this forum help lead to a more peaceful election season than has been seen in recent years. We also hope that no matter the outcome, the people of Nigeria are able to peacefully accept the outcomes.