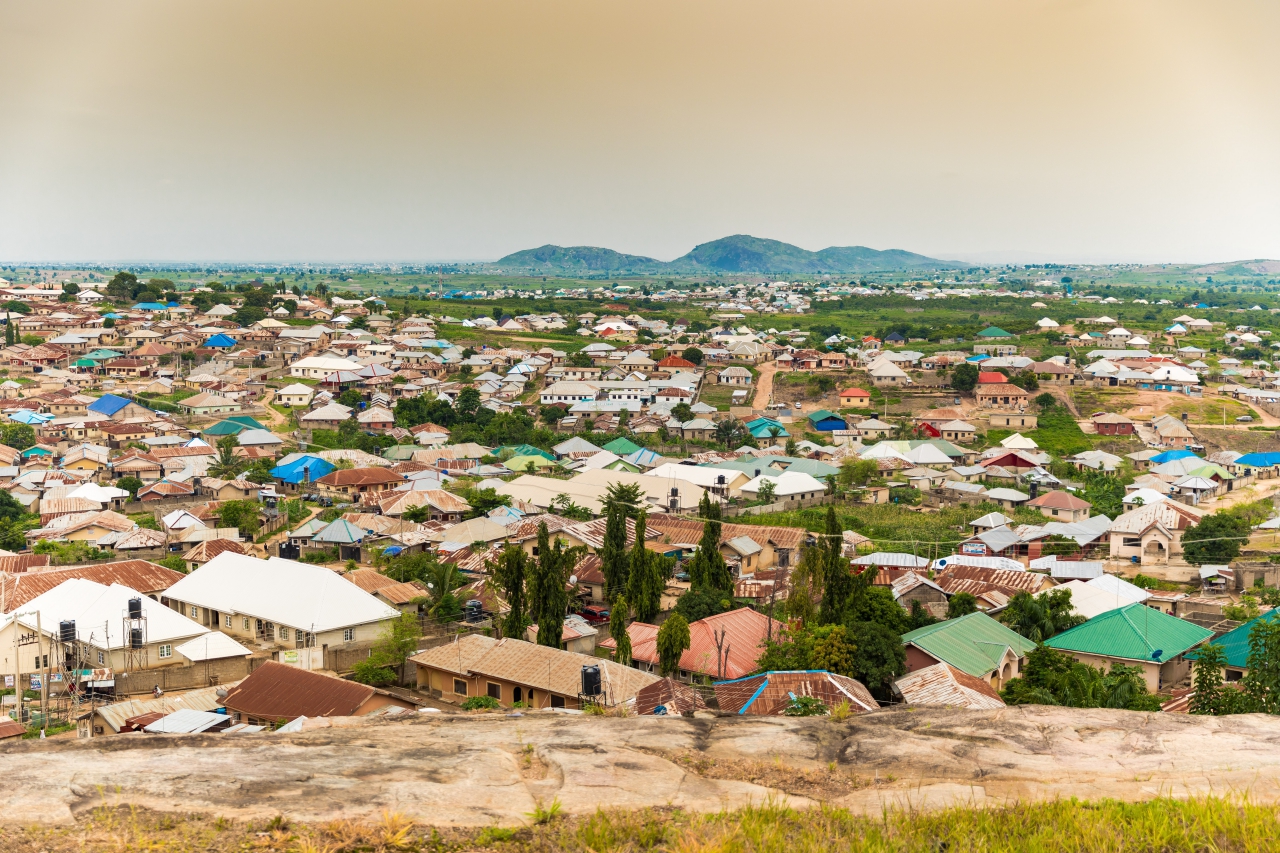 01/07/2018 Nigeria (International Christian Concern) – Baroness Caroline Cox of the U.K. Parliament has called for foreign aid to Nigeria to be cut until the government takes action against Fulani militants. According to Baroness Cox, the U.K. is "turning a deaf ear" to genocide and must force the Nigerian government to take action.
Baroness Cox has made this appeal after a recent trip to Nigeria. On that trip, Baroness Cox heard horrific accounts of Fulani militants slaughtering Christians and driving them off of their traditional homelands.
"This year, in northern and central-belt states, reliable sources report that over 6,000 civilians have been killed by Fulani militants," Baroness Cox told the Sunday Express. "Almost two million have been displaced by jihadist attackers. Vulnerable rural communities have been forced to abandon their homes. Churches and homes have been burned to rubble. Entire families have been slaughtered. It is – according to the Nigerian House of Representatives – a genocide."
International Christian Concern (ICC) has highlighted the Fulani militant crisis in Nigeria's Middle Belt region as one of the deadliest conflicts currently effecting Christians. In response, ICC has launched a campaign to help these Christians and raised enough funds to establish 10 communal farms to support Christian communities displaced by Fulani militants.