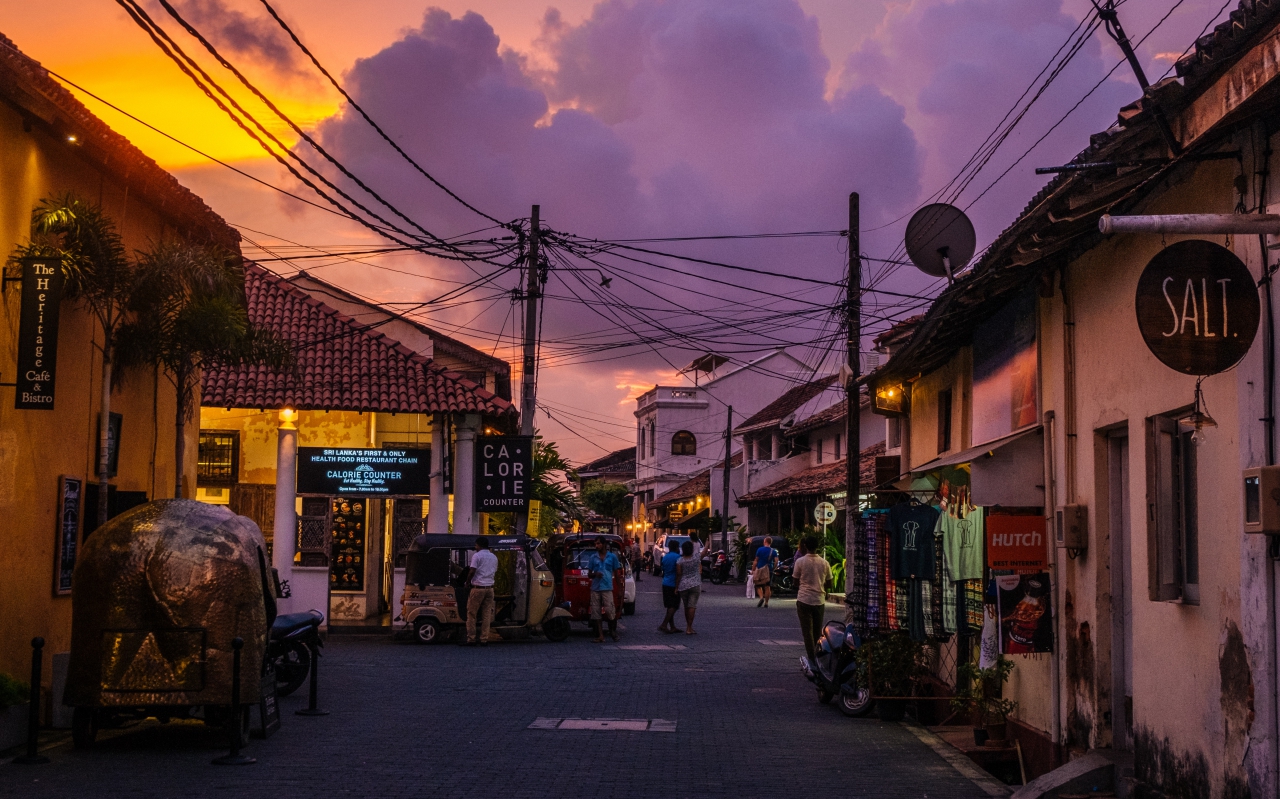 According to a report by the National Christian Evangelical Alliance of Sri Lanka (NCEASL), a Christian pastor was abducted and tortured by unknown assailants after being stopped by a policeman in October.
On October 29, 2018, the pastor was traveling to his home in Avissawella, near Colombo, by motorbike when he was flagged down by a policeman. According to the pastor, he was grabbed from behind when he stopped. His mouth was covered with piece of cloth and he was loaded into a vehicle before losing consciousness.
The pastor's abductors took him to an unknown location where they then tortured him with electric shocks until the following day. Unconscious, the pastor was dumped by his attackers and was later found by a passer-by who took him to the hospital.
Earlier this year, NCEASL reported a sharp increase in attacks on Christians. Between January and September, NCEASL documented 67 attacks on the Christian community in Sri Lanka. Twelve of those attacks were recorded in September.
"We are witnessing that communities are being mobilized in an increasing manner against Christians," a NCEASL lawyer told Morning Star News at the time. "The incidents are not anymore only led by extremist groups, but we are seeing that the extremist elements are able to influence communities as a whole and lead violent mob attacks against places of worship and people."
International Christian Concern, persecution.org