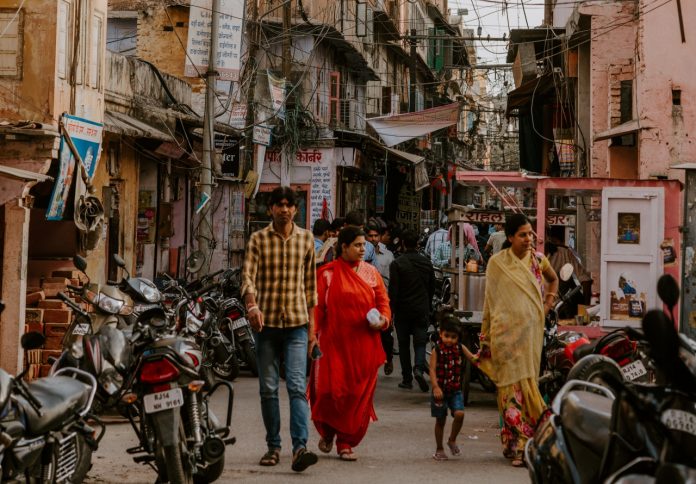 NEW DELHI (Morning Star News) – Three acts of aggression against Christians in Assam state, India in one month have raised concerns among Christian leaders.
"We have seen sporadic incidents happen in Assam in the past – but three incidents of violence within a month against the Christian community has built a sense of insecurity among the Christians of Assam," said Allen Brooks, spokesperson for the Assam Christian Forum and a member of the Assam State Commission for Minorities.
Brooks said the attacks in Assam, which borders Bhutan in northeastern India, were not random.
"A systematic pattern can be seen in these incidents," he told Morning Star News.
"Different denominations have been targeted within a month's time. The three places are all key places."
In Bongaigaon District, a radical Hindu mob on Oct. 2 assaulted three Christians in Dhaligaon village, an area previously free of persecution.
Although district authorities called the villagers' assault "objectionable and communal," the hard-line Hindus refused to yield to orders to commit in writing that they would stop attacking Mahindra Brahma and his family or keep them from their duties, sources said.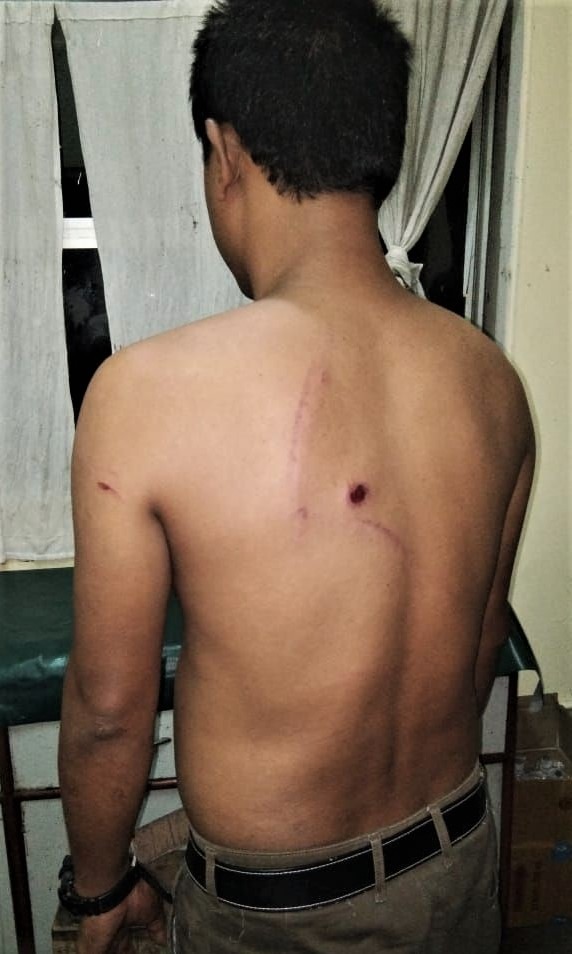 Brahma and his family, who became Christians 10 years ago, saw their house surrounded as villagers demanded that he return to his prior religion or leave the area.
"The villagers agitated and argued with Mahindra twice before they attacked the three Christians on Oct. 2," Enash Basumatary of the Boro Baptist Association told Morning Star News.
Three guests from Amguri, Sahen Narzary, Lohen Narzary and Fabian Narzary, visited Brahma's house that evening. After dinner, as they left by car for their village, some villagers noticed and informed the Hindu extremists, who stopped their car and assaulted them with iron rods and stones flung from sling shots.
The Christians suffered various injuries, and their car was damaged.
Police patrolling in the area caught the mob as they assaulted the Christians, arresting three persons while the others fled.
The Christians received hospital treatment and later filed a case against the three assailants, whom police jailed, sources said.
The villagers continued to threaten Brahma and his family, demanding that they leave the area if they did not comply with their demand of "One village, one faith," sources said.
"Only two Christian families in that village are financially sound, and thus they stood up to the attack," said Brooks. "They took up the matter with the higher authorities, which resulted in a meeting with the deputy commissioner."
The official called the two parties together the next day and strongly instructed them that law and order must be maintained. Although the villagers and their leader, Upendra Brahma, insisted that the Christians leave because of their faith, the official asserted that India is a secular country, and that Upendra Brahma's views were highly objectionable, sources said.
"The situation continues to remain tense as Mahindra Brahma's family is living under tremendous duress and fear," Brooks said.
Basumatary noted that such an incident in the area was without precedent.
"There are certainly some forces behind this opposition," he said. "Mahindra was not a recent convert. It has been 10 years. If objections had to be raised, why now?"
India ranked 11th on Christian support organization Open Doors' 2018 World Watch List of countries where Christians experience the most persecution.