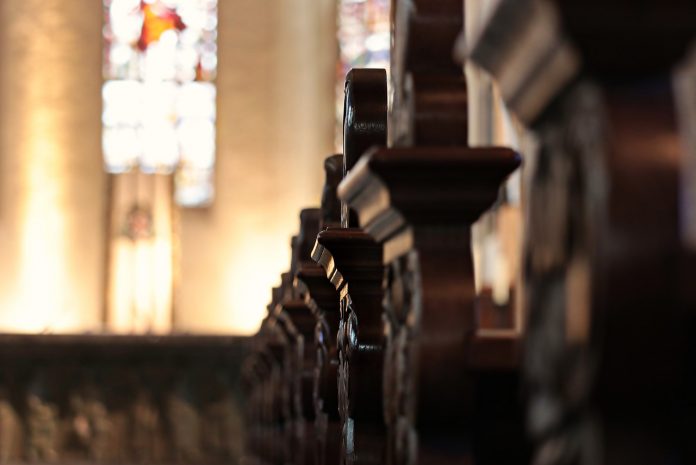 (Morning Star News) – Nearly a year after declaring that attacks on Christians had hit a level not seen in decades, a Coptic Orthodox bishop in Egypt continues to lament a stream of incidents of violence against churches in Upper Egypt.
Coptic Orthodox Bishop-General of Minya Anba Makarios this month confirmed that an Islamist assault on four Christians' homes after mosque prayers on Aug. 31 left two Copts with knife wounds in the head and face.
Makarios issued a statement saying the homes of Adel Saeed Rizq, Reda Abdel-Sayed Rizq, Kamel Fawzy Shahata and Fawazy Shahata Boutros in Dimshau Hashim village were damaged and plundered because the assailants objected to the Copts using a small hall in one of the homes for worship.
The village has no church facility, so after the damages to the homes, the Coptic families were forced to hold a Sept. 6 funeral in the street, according to Egyptian news outlet Watani.
At the four homes in the village in Minya Governorate, some 250 kilometers (155 miles) south of Cairo, the assailants stole gold jewelry, smashed electric equipment and set part of one property on fire. A fireman was injured attempting to douse it. The wounded Copts received treatment at Minya Public Hospital, according to Watani.
Makarios reported that Minya police arrested 38 Muslim extremists, released 19 and held another 19 for investigation on suspicion of creating unrest and assault. The bishop said the attack was motivated by the Islamists' objection to Copts allegedly building a church facility without a license.
He said he appreciated the tight security that followed, saying officials were striving to restore Copts' rights. The bishop said he was pained to listen to the Coptic families tell him how their terrorized children wailed during the assault, according to Watani.
Makarios said it was heart-aching that the children "should be subjected to such horror simply because their families exercised their constitutional right of freedom of worship," according to Watani.
While striving to console them, he encouraged them to hold to the Christian tenet of entrusting themselves to God while bearing the persecution and to practice forgiveness, tolerance and patience. At the same time, he said the government is obligated to prosecute the culprits and bring them to justice, compensate the victims and reject customary "reconciliation" meetings between victim and assailant that invariably result in Muslim attackers denying religious rights to Copts, according to Watani.
Such injustices allow assailants to escape justice and send Islamic extremists the message that they can commit crimes with impunity, he said.
Last October Makarios had said that it has been years since Egypt had suffered the flurry of church closures and assaults on Christians and their properties in one month. Four churches were closed over two weeks after Islamic extremists attacked three churches in Minya Governorate.
Egypt ranked 17th on Christian support organization Open Doors' 2018 World Watch List of the countries where it is most difficult to be a Christian.