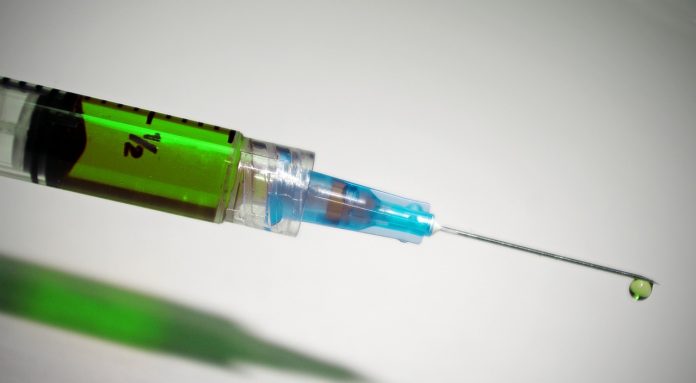 Brussels, Belgium, Jul 25, 2018 / 12:30 pm (CNA/EWTN News).- A recent government report revealed that in 2016 and 2017, three minors were euthanized in Belgium, amid a profound rise in the number of individuals legally procuring their own deaths.
"In all three cases, the patients were suffering from insufferable and incurable conditions which were already in a terminal phase," Alan Hope reported July 18 in the Brussels Times.
The euthanization of children was legalized in Belgium in 2014. The practice had first been introduced in 2003 for adults.
Belgium's federal control and evaluation committee recently issued a report on the use of euthanasia.
There were 2,028 euthanasia deaths in 2016, and 2,309 in 2017, a 13 percent rise year-on-year. The report found that cancer is the primary reason individuals seek euthanasia.
Most were people between 60 and 89 who exhibited multiple illnesses or ailments. 710 of those euthanized in 2016 and 2017 sought their death because of conditions like sight loss or incontinence. 19 young people, between the ages of 18 and 29, were euthanized in 2016 and 2017. 77 people sought euthanasia because of psychiatric suffering.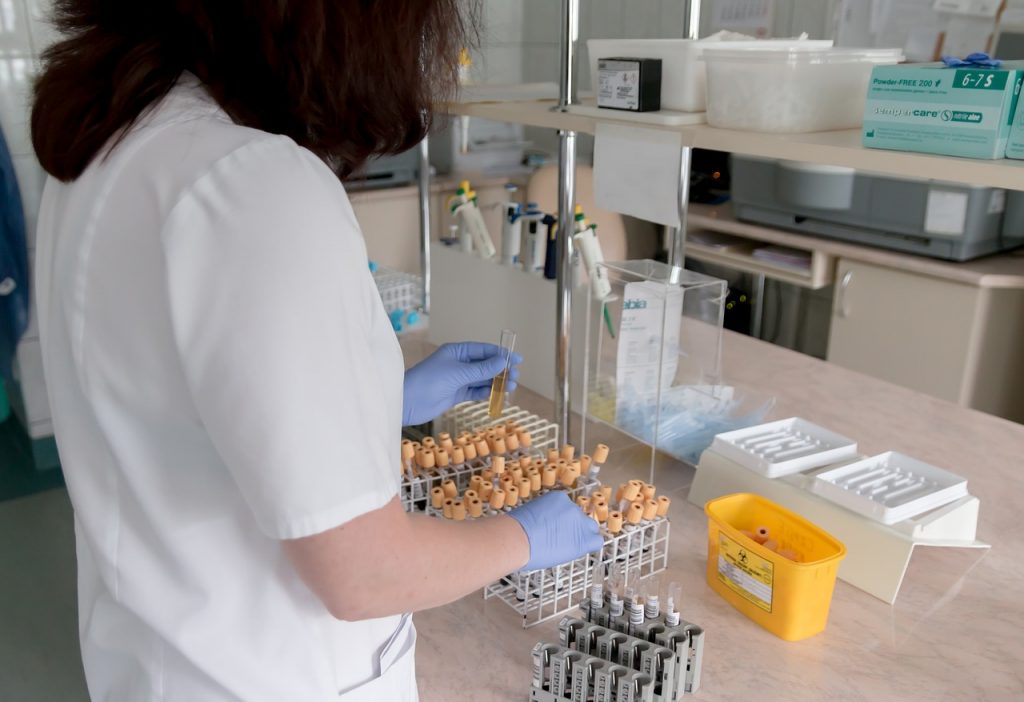 Men and women are equally represented, but three times as many Dutch speakers as French speakers requested the procedure. Dutch speakers represent roughly 60 percent of Belgians, and French speakers 40 percent.
The number of persons procuring euthanasia in their homes has also increased.
Belgium's law allows minors of any age who are terminally ill to request euthanasia. Parental consent, as well as the agreement of doctors and psychiatrists, is required.
When euthanasia for minors was legalized, a governing member of the Pontifical Academy for Life told CNA the development was "dreadful."
"They are appealing to 'rights of children' to make these determinations, but children aren't capable of making those types of self-determinations," Haas said.
"So what is really going to happen is that, under the rules of children making these decisions for themselves, parents and physicians are going to be making those decisions, for children, to eliminate them because they've become excessive burdens on them and on the rest of society."
"It's a terrible situation. Unbelievable, if I may say so."
The euthanization of minors is also permitted in the Netherlands, though they must be at least 12 years of age.
Teaching in his 1995 encyclical Evangelium Vitae, St. John Paul II wrote that "euthanasia is a grave violation of the law of God, since it is the deliberate and morally unacceptable killing of a human person. This doctrine is based upon the natural law and upon the written word of God, is transmitted by the Church's Tradition and taught by the ordinary and universal Magisterium."
"Even when not motivated by a selfish refusal to be burdened with the life of someone who is suffering, euthanasia must be called a false mercy, and indeed a disturbing 'perversion' of mercy … Moreover, the act of euthanasia appears all the more perverse if it is carried out by those, like relatives, who are supposed to treat a family member with patience and love, or by those, such as doctors, who by virtue of their specific profession are supposed to care for the sick person even in the most painful terminal stages."