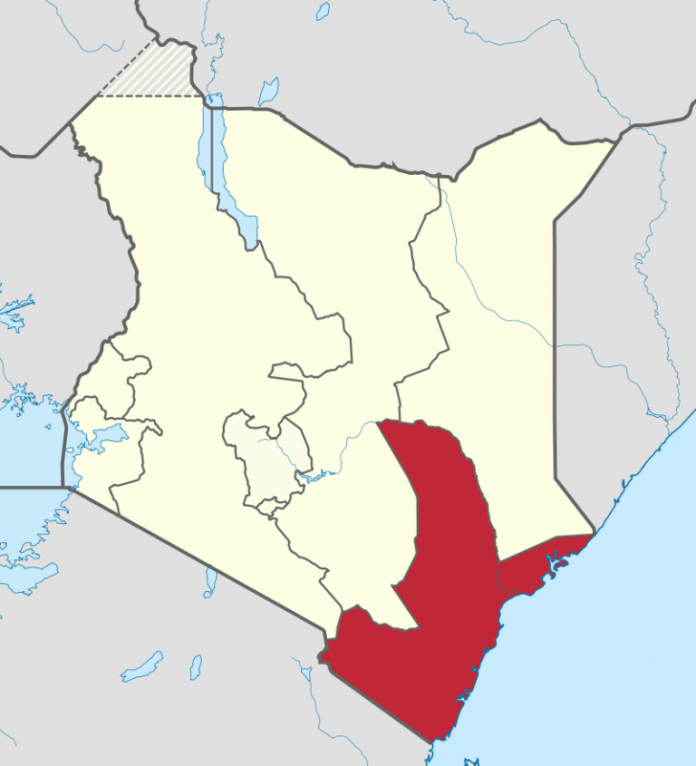 NAIROBI, Kenya (Morning Star News) – One year after several Christian women lost their husbands to Islamic extremist attacks in coastal Kenya, they have few means of supporting their children.
Gone is the Non-Governmental Organization aid initially offered to them at a camp for internally displaced people. The women, each with three to seven children, left the camp in January after Kenyan officials told evacuees that it was safe to return to their homes.
"At the moment I am experiencing sleepless nights thinking of what my children are going to eat and how they will remain in school – I cannot afford the payment of the school fees," a mother (name undisclosed for security reasons) of seven children told Morning Star News. "And some of the children are crying for Dad and wish he was around to provide for them."
One of the widows, still traumatized from the attack by Al Shabaab militants in Lamu County that killed her husband in July 2017, is taking medication and receiving counseling in order to cope, a native Christian worker who requested anonymity told Morning Star News.
"Most of these women are traumatized and depressed," the worker said. "Their lives are becoming unbearable, as all the family responsibilities fell on their shoulders after their husbands were killed."
When knife-wielding Al Shabaab militants from Somalia attacked Jima and Pandanguo villages a year ago, the widows heard them say, "We have to get rid of the Christian men, and then subject their wives to Islam and make them dress like Muslim women," said the worker, who receives support from several Christian donors but is associated with no aid organization.
Eight of the 10 women were widowed in the attacks last year; two others were widowed in June 2014 Al Shabaab assaults that began in Mpeketoni and reached areas near Pandanguo, killing at least 57 non-Muslims.
One widow, a mother of two, said she is afraid to return to the farm she and her husband worked in Pandanguo.
"My husband was brutally murdered by the Al Shabaab, and these memories are coming to my mind now and then, which has made me to be very forgetful," she said.
Another widow who has five children said she is finding it difficult to pay rent.
"I have decided to rent a one bedroom house for my five children," she said. "We are so crowded that it is becoming a health hazard for us."
The widows have been surviving on minimal support from well-wishers, said the worker, who appealed for prayer, financial assistance and counseling for them.
"When such serious tragedies befall families, a few months' help is not enough," she said. "We need to visit these people and continually pray for them."
Al Shabaab rebels have launched several attacks in northeast Kenya since Kenyan forces led an African coalition into Somalia against the rebels in October 2011, in response to terrorist attacks on tourists and others on Kenya's coast.
Kenya ranked 32nd on Christian support organization Open Doors' 2018 World Watch List of the countries where it is most difficult to be a Christian.
[Photo: Kenya's Coast Province. (TUBS, Wikipedia)]