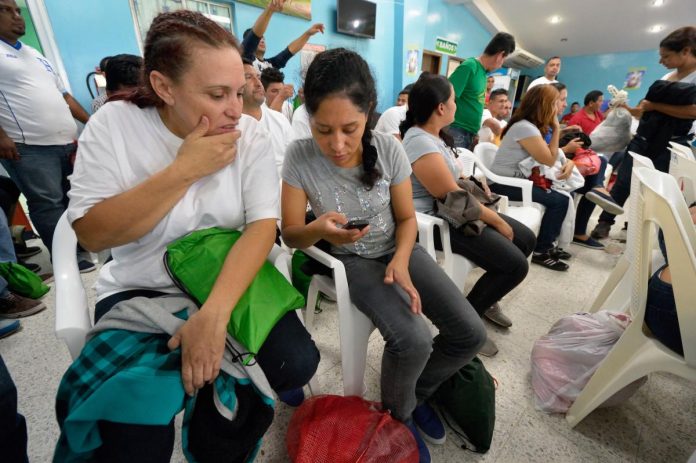 A World Council of Churches (WCC) statement from the executive committee, "New and emerging technologies, ethical challenges," addresses the ways in which new technologies are transforming our world and the multiple spaces in which we live, work, and witness.
"These technologies offer us new ways to create, to heal, to communicate, and to navigate the world," acknowledges the statement. "However, many such technologies, while undoubtedly offering actual or potential advances in human wellbeing, have also raised concerns regarding their social and environmental impacts and ethical implications, especially in light of the rapidity of their development and application."
Digital communication platforms have become an even more prevalent and pervasive feature of our daily lives in many parts of the world, the statement notes. "It is also concerning that the laws of many countries are failing to be updated at a sufficient speed to take account of technological change and development," reads the statement. "Poorly drafted or inadequate legislation may result in further miscarriages of justice, as courts are not able to provide adequate legal remedies for victims."
The executive committee called upon WCC member churches and ecumenical partners "to equip themselves with knowledge concerning these technologies that are shaping our common future, so as to be able to inform our communities and to engage in the public discourse on these critical issues."
The statement also appeals for the urgent adoption of an international preemptive ban on the development of fully autonomous weapons systems, urges WCC member churches and ecumenical partners "to respond actively to counter the misuse of social media and other digital communications platforms for spreading misinformation, promoting hatred, and encouraging distrust and social fragmentation," and underlines "the need for spaces and channels that are inclusive, accessible, interactive, and participatory," among other exhortations.
The WCC executive committee, elected during the WCC 11th Assembly, held its first meeting on 7-11 November, focusing on follow up from the assembly, planning for 2023—including the budget and programme plans—and making statements that respond to critical situations affecting the fellowship of WCC member churches.