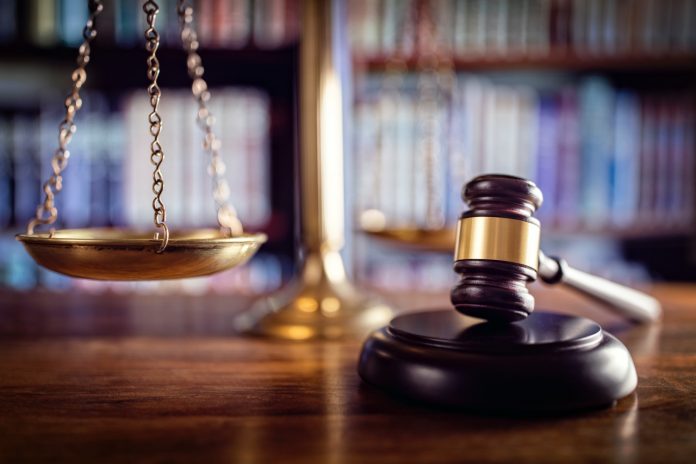 2022/07/18 Malaysia (International Christian Concern) – The Malaysian Court of Appeal's decision to revive a lawsuit concerning two Christians and a Muslim politician will be determined on August 16.
This court case traces back to 2016 when the President of the Malaysian Islamic Party, Datuk Seri Hadi Awang, accused two Christians of bribing poor, uneducated civilians into joining Christianity.
Such accusations are common in Malaysia where only 13 percent of the population is Christian. Within this small group, over half reside in two of the 13 Malaysian states: Sarawak and Sabah.
The two Christian missionaries, Maklin Masiau and Lawrence Jomiji Kinsil Maximilhian, deny such accusations. Their work in the northwestern regions of the island, Borneo, has centered on building schools, churches, and hospitals. It has been reported that the Christians brought healthcare to the Lunbawang tribe in the state of Sarawak.
Upon the release of this accusation, the two Christians filed a lawsuit against Mr. Hadi which was reviewed by High Court Judge Akhtar. The judge ruled that the "Christians' lawsuit is a frivolous case that is choking the justice system."
In December of 2020, the two Christians filed a summons appeal, declaring that Mr. Hadi's accusation had seditious intentions and therefore is grounds for removal from office.
The case was reviewed by the Court of Appeal this year in February where on behalf of the two Christians, Lawyer Gopal Sri Ram claimed that Judge Akhtar ruled according to the private law perspective and dismissed any pertinence the case may have to the country as a whole.
In response, the lawyer of Mr. Hadi, Yusfarizal Yussoff, claimed that the Christians "did not have the legal standing to bring the action" to court, and that "Hadi had only targeted Christian missionaries and not Christians in general."
The decision to revive the lawsuit was supposed to be determined this month, but the deputy registrar reportedly postponed the decision until early August.