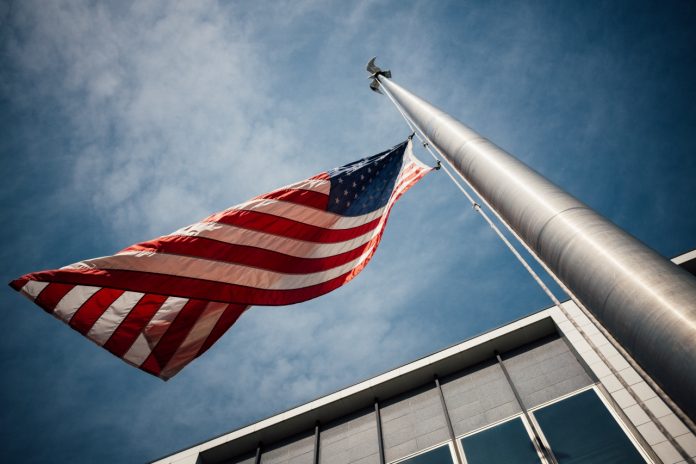 06/17/2022 United States (International Christian Concern) – President Biden has announced his latest appointment to the United States Commission on International Religious Freedom (USCIRF). Stephen Schneck, a well-known Catholic writer and commentator, will serve as USCIRF's newest Commissioner, replacing fellow Biden appointee Khizr Kahn, who has served on the Commission since August 2021. USCIRF is the top U.S. federal advisory body responsible for monitoring religious freedom abroad, and Schneck's expertise as a prominent Catholic scholar will provide valuable insight to the Commission.   
Since 1999, USCIRF has had more than 50 Commissioners who have served as key advocates in the global advancement of religious freedom. USCIRF is an independent and bipartisan federal government agency responsible for providing policy recommendations to some of the United States' highest officials, including the President, Secretary of State, and members of Congress. Commissioners play a vital role in helping advance policy initiatives concerning international religious freedom and by furthering the mandate of USCIRF.
Schneck currently serves on the governing board for Catholic Climate Covenant and Catholic Mobilizing Network, where he frequently comments on Catholic social issues for national and international news agencies. Before that, Schenck served as the executive director of Franciscan Action Network and worked under the Obama administration as a member of the White House Advisory Council for Faith-Based and Neighborhood Partnerships. Schneck also had an extensive academic career, where he served as a professor, department chair, and dean at the Catholic University of America for over thirty years.
In response to the release of his appointment announced Wednesday, Schneck commented on his Twitter page that he was "…honored by the appointment to engage in this critical work." USCIRF also released a statement saying it "…welcomes Stephen Schneck to the Commission and looks forward to the valuable insight that his years of expertise will bring."
Schneck's appointment comes just weeks after a Catholic church was attacked in Owo, in Ondo State Nigeria. Boko Haram militants burst into St. Francis Catholic Church, opened fire on congregants, and set off explosives, killing over 50 worshippers as they celebrated Mass on Pentecost Sunday. We are hopeful that Schneck's unique perspective as a Catholic believer will equip him to strategically engage in his new role and advocate for the rights of Christians and all religious minorities around the world.