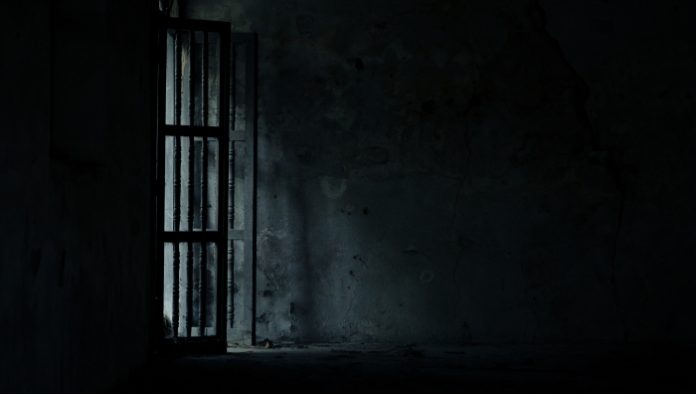 05/26/2022 Washington D.C. (International Christian Concern) – On July 22, 2019, in China's Guangdong province, seven employees at Shenzhen Cedar Electronics, a company that sells audio Bibles, were arrested for "illegal business operations."
Human rights lawyer Wen Yu shared that he met with one of the employees with the last name Hu at a police station after they were arrested for selling audio Bibles. The local police told him that their case was put forth by the Public Security in Shenzhen city, but they took Wen's application for bail pending further investigation.
More than 16 months later, the owner of Shenzhen Cedar Electronics, Lai Jinqiang, faced court on Dec. 7, 2020. It was unclear whether his six employees who were also arrested had faced court yet.
Lai Jinqiang, a member of the house church group China Gospel Fellowship (CGF), stood trial in Bao'an People's Court, although no verdict was announced at the time.
On April 13, 2021, the same court decided to hold a public trial for Lai's case. However, the court canceled the online streaming of the trial at the last minute. Christians who were expecting to follow the trial were unable to do so.
Lai's wife, Ms. Huang, said, "We have been treated unfairly [since] the moment we entered the court. The public security officers were giving our lawyer a hard time. Today's trial was not open to [the] public, so the [streaming] link that had been provided was invalid. The trial went on for more than two hours. The prosecutor asked for seven to nine years for Lai. The judge's attitude was alright, and the lawyer argued pursuant to law. There was no verdict announced today."
According to a Christian familiar with Lai's case, in July 2021, Lai was sentenced to five and a half years, after being detained for two years. Many churches sent out prayer requests to pray for his family, as his third daughter, Lai Yi-en, suffers from Type 1 diabetes, and Ms. Huang must take care of their three children by herself.
Lai's company was established in 2009 (preceded by Cedar Evangelism Division). It specializes in the development, production, and promotion of biblical audio products and their accessories. His business was successful given his network of churches and it became the top audio Bible retailer in China.
A pastor who knows Lai told ChinaAid that the authorities' arrest of Lai might be intended to frame pastors from CGF, given that CGF is an essential part of the house church network in China. The pastor said, "The authorities have a plan to eradicate this Christian gospel channel and [has] conspired to frame CGF pastors."
"I pray that the righteous God can allow Lai's case to be judged fairly," said Lai's wife, Ms. Huang.