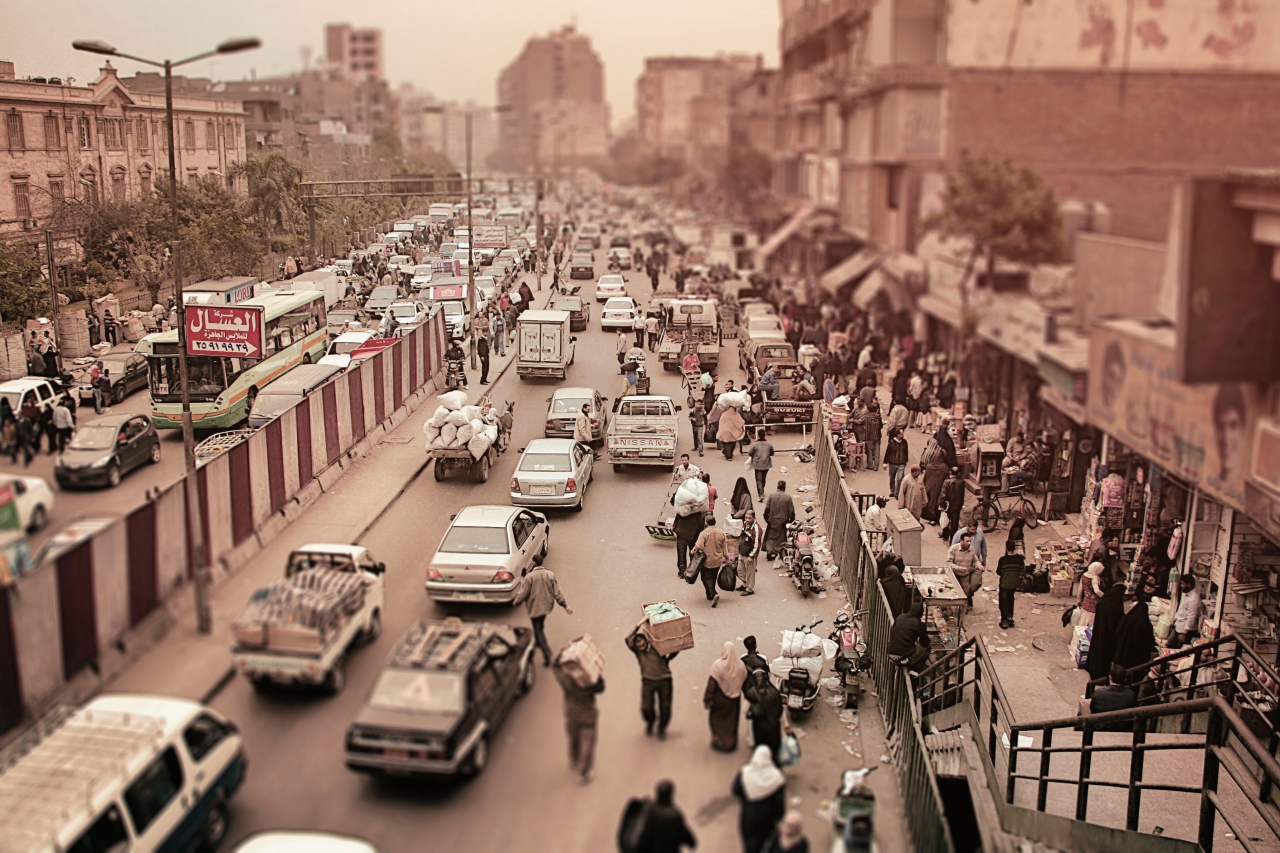 04/11/2022 Washington D.C. (International Christian Concern) – Eleven-year-old Hana is perhaps one of the brightest students in his grade at Hope House in Egypt. He was one of two students with a perfect score during his summer school cumulative testing and consistently scores well in Arabic, English, and math.
Hana told ICC staff that he loves these subjects and feels smart answering questions in class when the teacher asks. With his educational aptitude, Hana and his parents both have big dreams for his future. His father commented that his "desire is for Hana to attend college." And yet, as the oldest male child in the family, Hana's future career may be in question.
His mother said, "I have two daughters, Rania and Amira. Rania has vision problems and is hearing-impaired. Amira also has vision problems."
In addition to Hana's two older sisters, he also has a brother who is several years younger than him. Hana's father works as a carpenter and, as such, it is normally expected that Hana would learn alongside his father and eventually join him in his career.
Hana said, "I want to be a lawyer to defend the poor people." It was an echo of the same sentiment Hana told ICC three years ago.
This ultimately stems from the mindset pushed upon Egyptian Christians that they have less value within the broader community.
Christian children in Egypt typically struggle to ever attend college or pursue higher education, particularly for firstborn sons who are needed to help financially support the family by entering the workforce immediately. When Hope House is not in session, Hana goes with his father to work.
Hope House seeks to equip poorer Christian Egyptian children like Hana so that they can combat the generational persecution that often keeps them in the same careers and day laborer jobs.
The child sponsorship program provides educational incentives, medical attention, nutritional support, and additional gifts and activities. This summer in Hope House, Hana wrote a letter saying, "I have learned reading quickly, the alphabets, words, spelling, and the punctuations. I also have learned to obey God and ignore the devil." Empowering children through education allows students like Hana to pursue their own betterment, which in turn supports the whole Christian community.
Though Hana is fortunate enough to receive a sponsorship, more than 50% of eligible students are currently still waiting for sponsors. Would you consider partnering with ICC to help fight generational persecution that Christians in Egypt face?