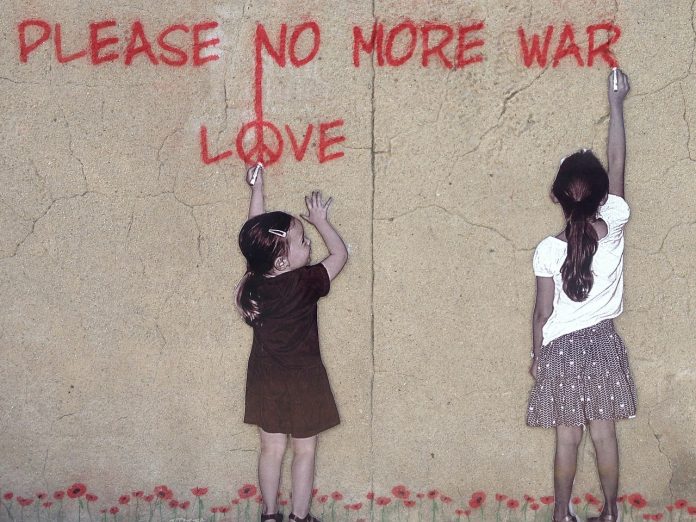 Unity in a prayer, all-Church unity, unity in activity and unity in service are the source of our hope, because only together we can endure. Only together we can win. This belief was expressed by His Beatitude Sviatoslav, the Father and Head of the Ukrainian Greek Catholic Church in his daily address on the 31st day of the bloody war of the Russian Federation against Ukraine.
The Head noted that Ukraine was on fire again that night. There was fierce fighting in Kyiv and Sumy regions. Kharkiv, Mariupol and other cities and villages of Ukraine were suffering from Russian bombing. "Human blood continues flowing all over Ukraine. But Ukraine is unified in its desire to live in a free, independent state. And Ukraine is praying", said the Archbishop.
The Head of the UGCC said that yesterday we experienced a special day that would go down in history as a day of universal and all-Ukrainian unity. We were all united in prayer yesterday. We were called to this prayer by His Holiness Pope Francis, who is the symbol and servant of the universal unity of the Church of Christ. We were united with him in prayer and performing the act of special consecration of Ukraine and Russia to the Immaculate Heart of Mary. And in that prayer we really united.
Zarvanytsia, the Ukrainian National Marian Center, became the center of unity in Ukraine, where the bishops of the Synod of Bishops of the UGCC in Ukraine gathered.
"The bishops of our Church from the settlements of Central and Western Europe, North and South America, and Australia joined us; our clergy, monastics and our whole God's nation. Ukrainians in Ukraine and around the world have united. All bishops of the Catholic Church united, praying yesterday with us for the victory of Ukraine, for the victory of good over evil, for the end of the war, so God's truth and God's peace truly win the war, the devil and his servants who are provoking this war", said His Beatitude Sviatoslav.
"Mother of God, save Ukraine, Mother of God, bless your children, Mother of God, grant us all victory", the Primate asked.