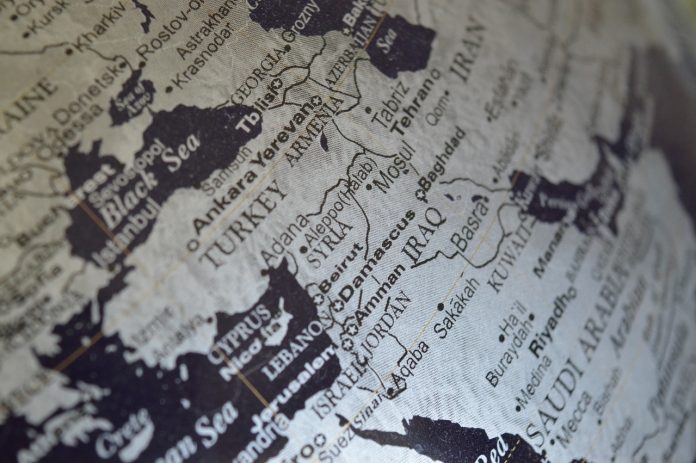 02/10/2022 Nagorno-Karabakh (International Christian Concern) – Azerbaijan announced a new working group of Albanian historical and architectural specialists to "remove the fictitious traces written by Armenians," as quoted by Azerbaijan's minister of culture. The state-sanctioned removal of Armenian heritage in Nagorno-Karabakh (Armenian: Artsakh) is only made worse by the actions taken by the people as well against the Christian nation and its culture. According to a YouTube video, Saint Astvatsatsin Armenian Church of Artsakh's Karintak village is being vandalized as well.
In the video footage the church's tabernacle is seen broken in half and the inside of the church clearly disheveled and vandalized. The International Court of Justice declared in December 2021 that Azerbaijan must "take all necessary measures to prevent and punish acts of vandalism and desecration," a call that Azerbaijan has largely ignored. Azeri President Ilham Aliyev commented after the capture of an Armenian church during the Nagorno-Karabakh 2020 war, that "all these stones are fake. This is Armenian forgery."
Azerbaijan has historically committed efforts of mass cultural erasure, namely from 1997 to 2006 in the region of Nakhichevan where Armenian heritage was systematically removed or renovated.